Vikings & Goddesses is a farm-to-table pie company owned by pastry chef Rachel Anderson. Vikings & Goddesses serves pie with a purpose by utilizing local ingredients like local butter from Hope Creamery and flour from fellow market vendor Baker's Field Flour and Bread. For produce, Rachel has built relationships with local farms and partners like The Good Acre food hub to purchase seconds and surplus crops to minimize food waste and keep our food costs manageable while still using high quality ingredients. Read more about the company's mission in our July blog post from food writer Mecca Bos.
In the recipe below, Rachel shares her recipe for a classic pie crust and pumpkin pie, complete with a video demo from her bakery in St. Paul. This recipe is just in time for the holidays and complete with filling substitutes and more fun–swap sugar for maple syrup or squash for pumpkin!
You can also pre-order pies and frozen pie crusts for home delivery or pick-up at the winter farmers markets, Spyhouse Coffee locations and Vikings & Goddesses St. Paul pie shop. More details available at: vikingsandgoddessespiecompany.com
---

 Video courtesy of our friends at the Mill City Museum.
Pie Crust & Pumkin Pie
By Rachel Anderson, Vikings & Goddesses Pie Company
---
Ingredients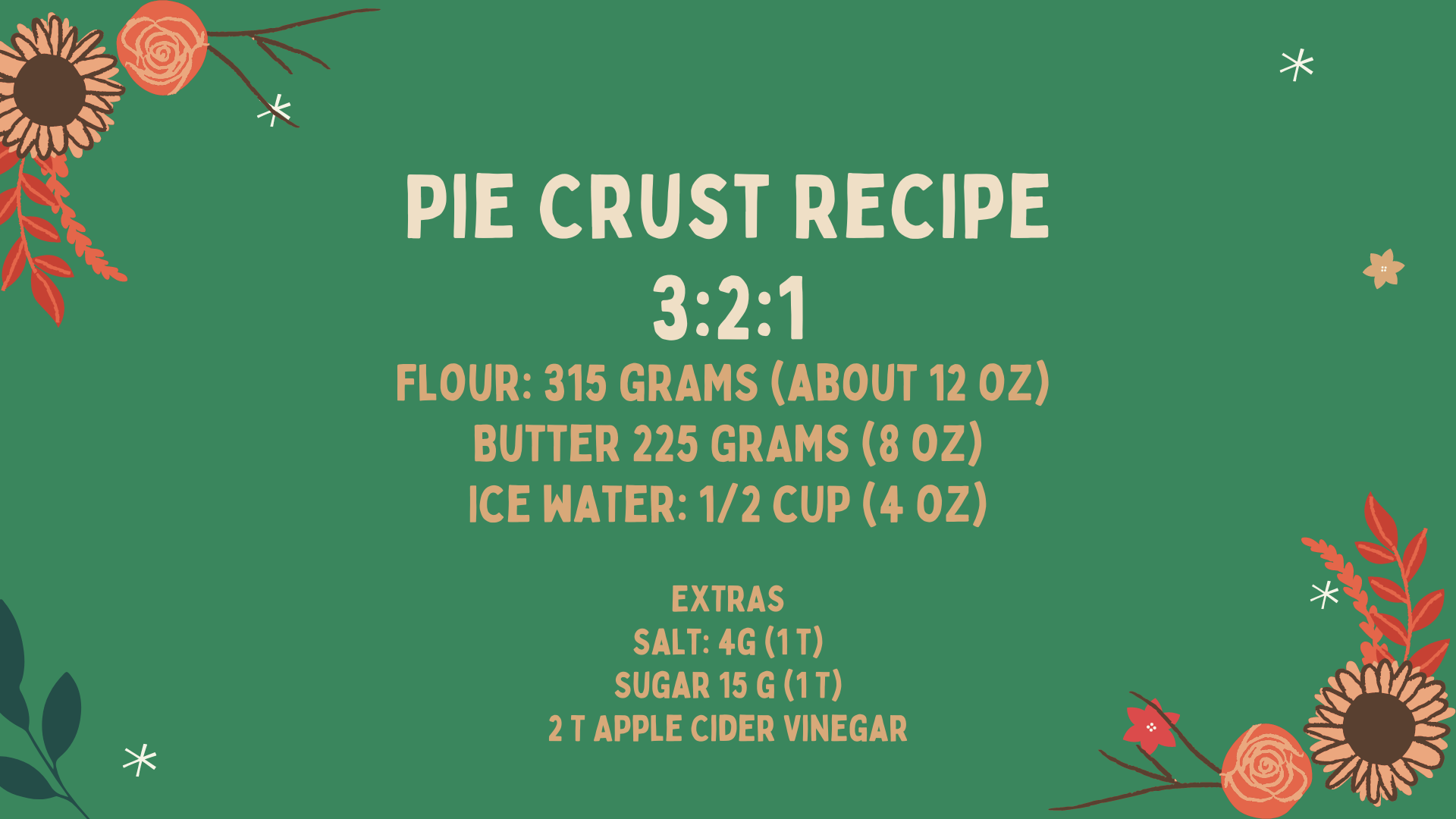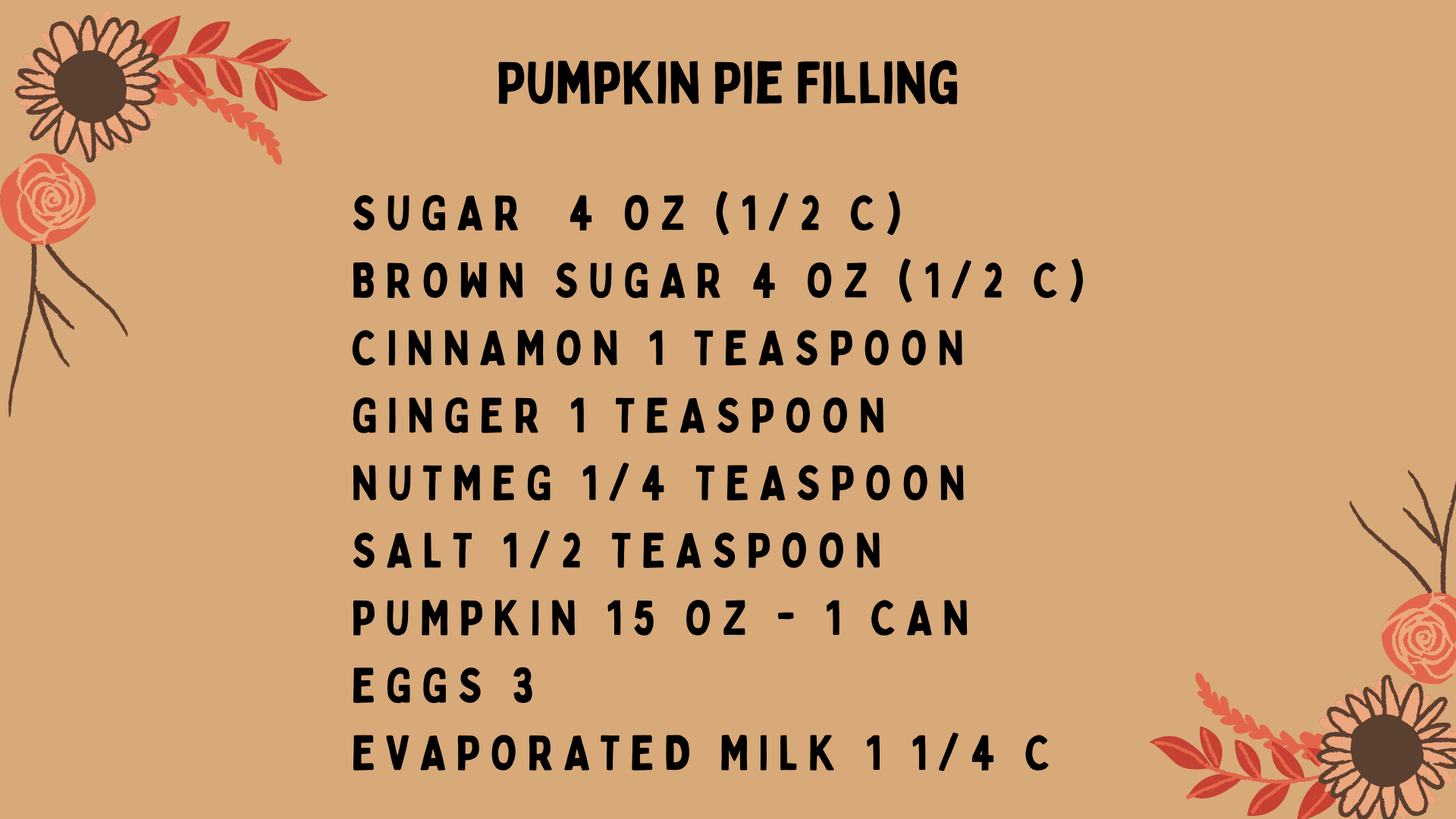 Instructions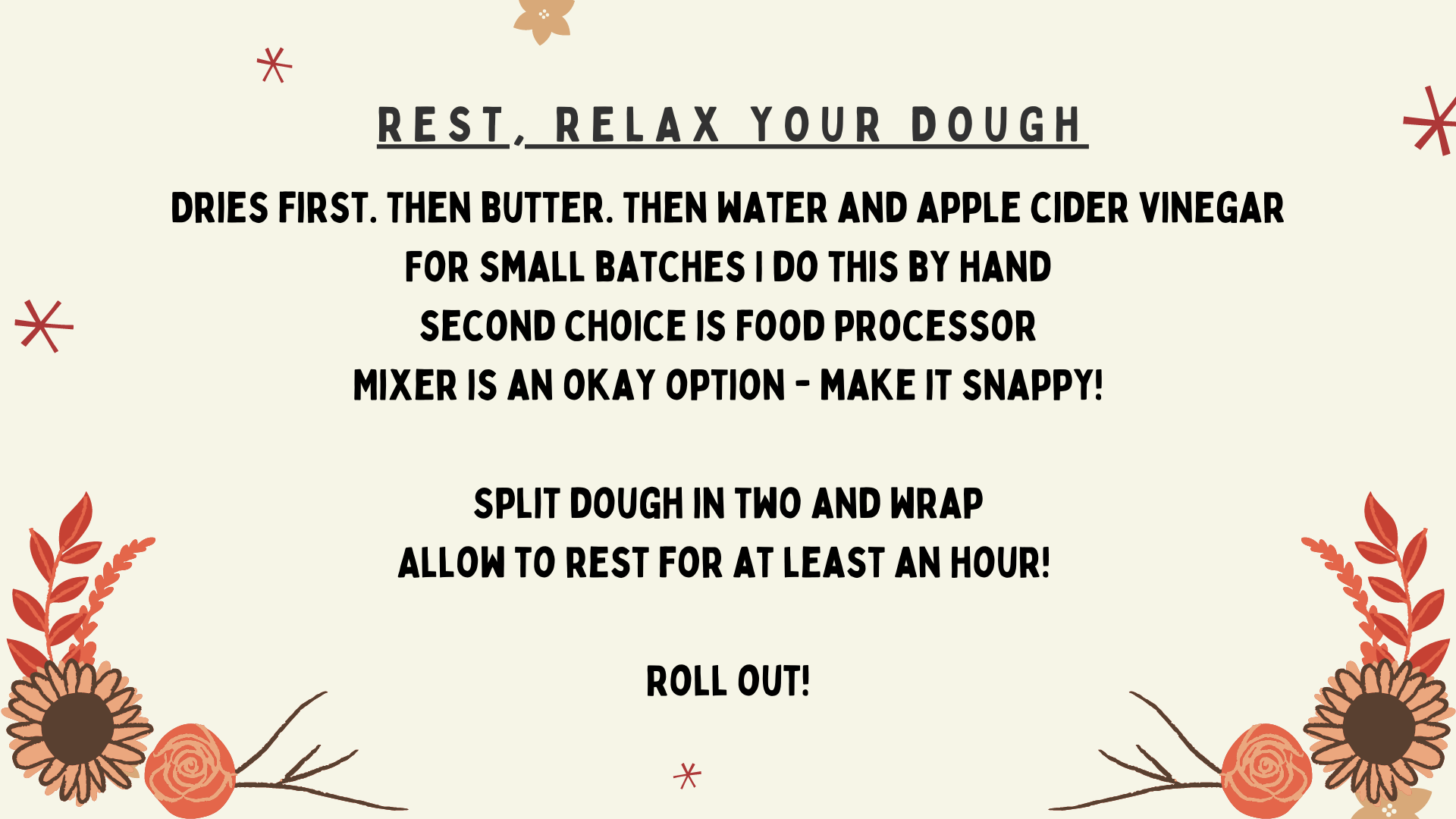 Following Rachel's techniques in the video above, make your pie crust. Combine the dry ingredients first, then "snap" in the butter with your fingers until it forms pea sized chunks. Then add ice cold water and apple cider vinegar and mix until incorporated. For small batches Rachel recommends mixing the dough by hand, but you could also use a food processor.
Once mixed, split the dough in two and wrap in saran wrap. Allow the dough to rest for at least an hour. Using Rachel's techniques in the video above, roll out your dough and shape it into the pie pan.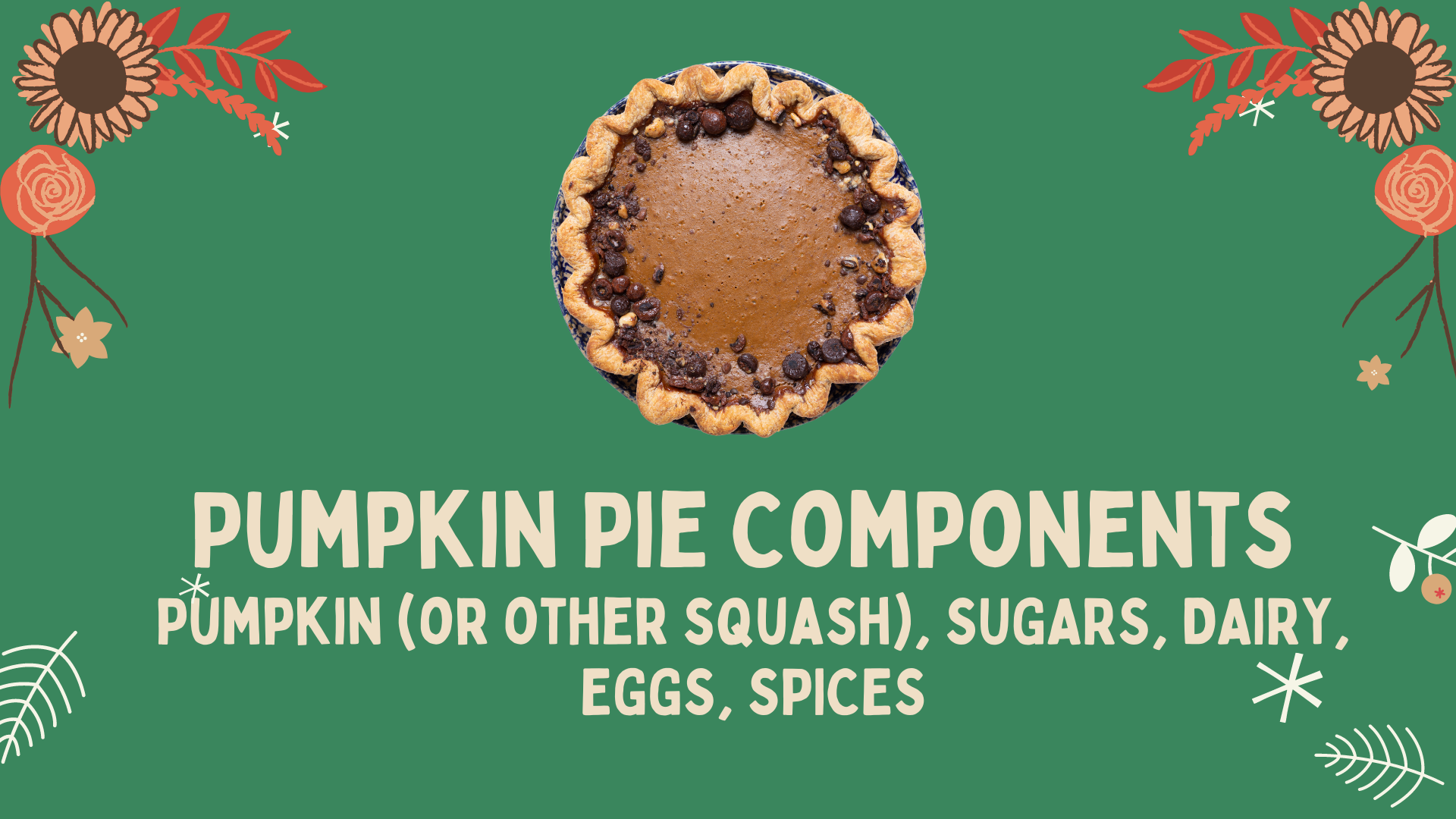 Next, make your pie by combining the sugars, spices, salt, pumpkin, eggs and milk from the pumpkin pie filling ingredients listed above. Feel free to make as many swaps as you like from Rachel's list: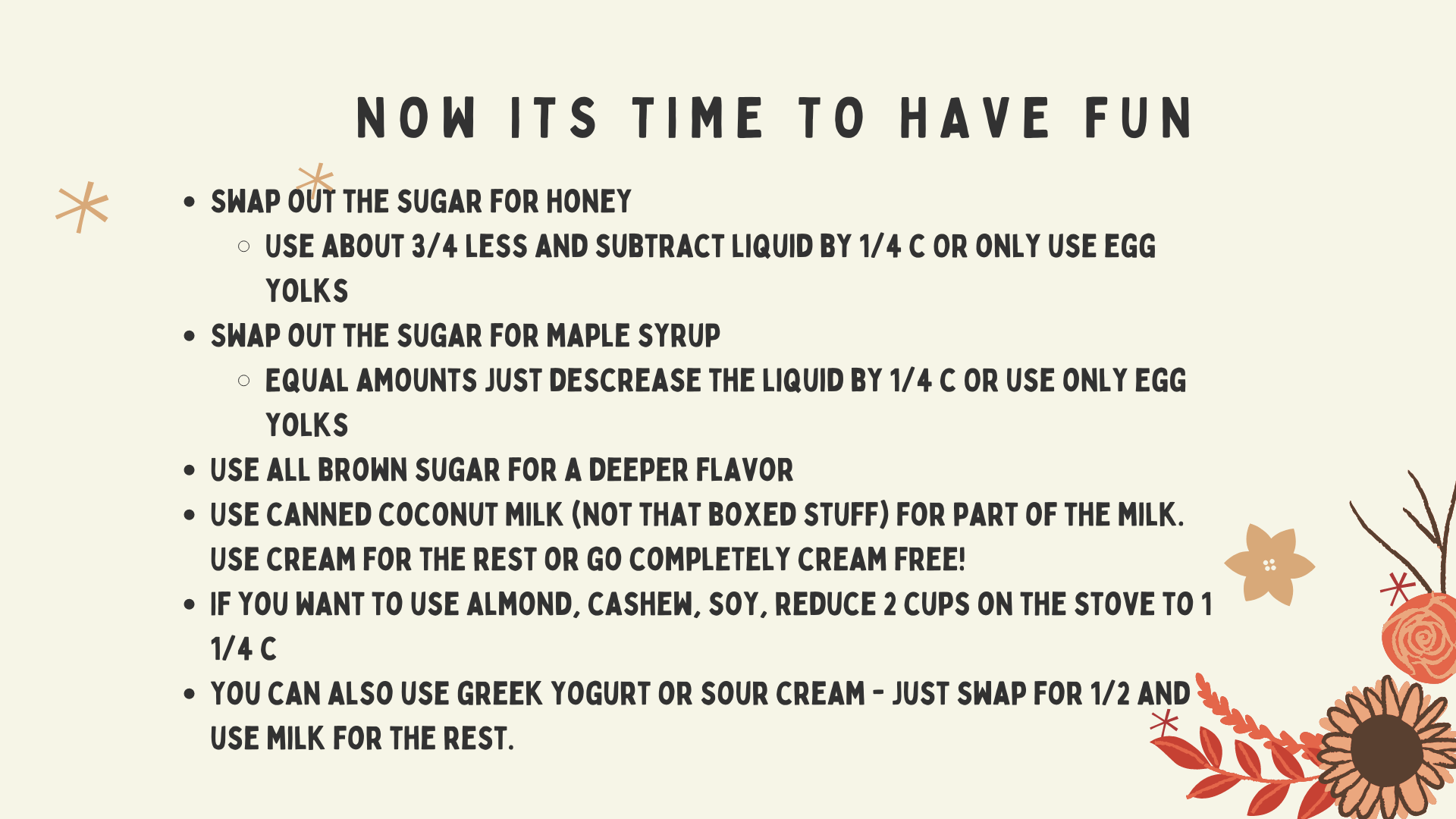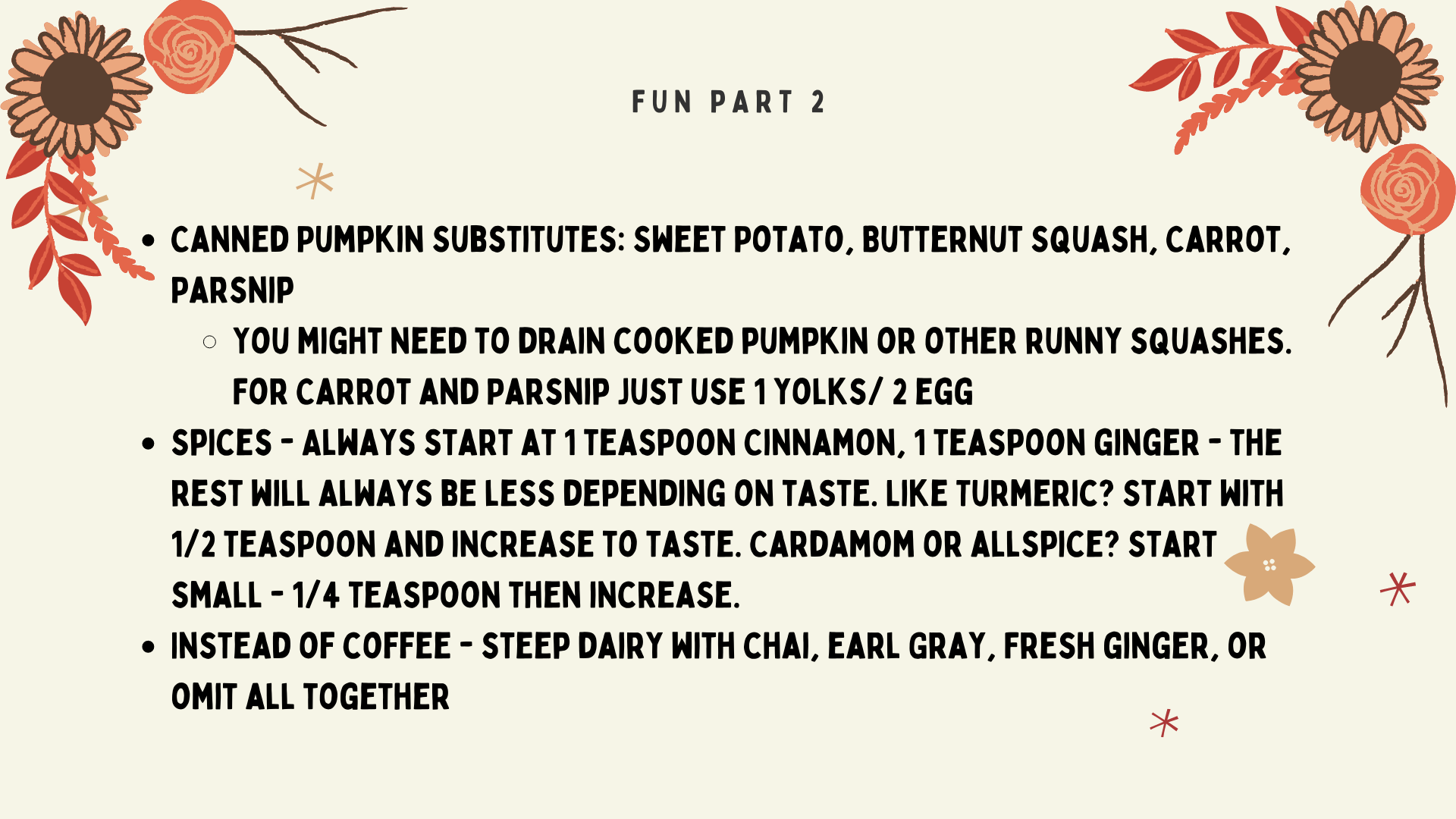 To bake your pie, start by par-baking a cold/frozen empty pie crust at 400 degrees for 15-20 minutes. Once par-baked, add the filling and return to the oven for 30-45 minutes. Allow to cool and enjoy!