You're Invited!
2021 Harvest RE
Social

ize

Sunday, September 12

5 to 7 p.m.

704 South 2nd Street, Minneapolis, MN 55401

Join us for a "market-to-table" dinner to celebrate the resilience of our farm and market community. This year's smaller, more intimate gathering will take place in the striking Mill City Museum Courtyard, which rises from the ruins of the Washburn A Flour Mill.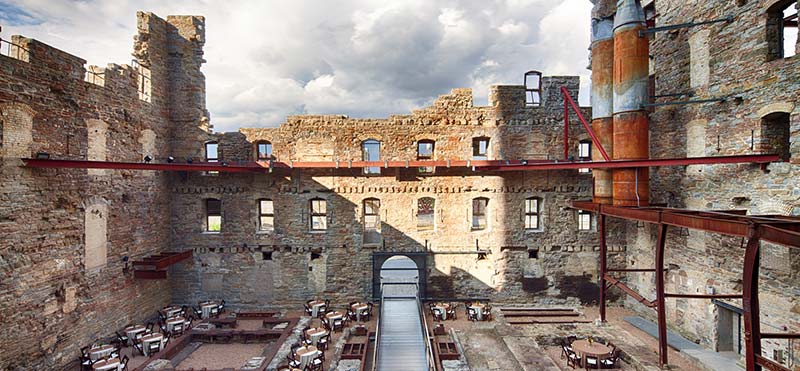 This year's dinner will be held in Mill City Museum's Washburn A Flour Mill Ruins Courtyard.
Come together to enjoy a craft cocktail, bountiful harvest supper and a live musical performance.
Proceeds help us continue our work to grow a just, local, sustainable food system and our mission to support a community through partnerships, educational programming and support for organic farmers & local food producers.
The dinner is an outdoor event, but social distancing and face masks are required as guests enter and exit through the Museum or use the restrooms inside. Thank you for helping us keep our community safe.
Can't join us? Make a tax deductible donation.
To  donate by mail, please send a check with your phone number and email to:
Mill City Farmers Market Charitable Fund // 704 S 2nd Street, Minneapolis, MN 55401.
AuctionS
Shop our online silent auction and preview the live auction with the links below. Your purchases directly support the work of our Charitable Fund, which is a 501(c)3 non-profit, and are tax deductible per IRS guidelines.
Food
This year's "market-to-table" menu is prepared by chefs Jenny Breen and Nettie Colón with food from Mill City Farmers Market vendors and other local farmers and makers.
Passed Appetizers
Maazah Chutney & Serious Jam Canapes with Shepherd's Way Cheese 
Northwood Mushrooms Pate Tartines – V
Northern Fires Wood Fired Frittata
Dinner
Sunshine Harvest Farm Roasted Chicken with Hmong Sausage
or
Roasted Eggplant with Garden Farci Sausage – GF, V
Trio of sauces: Red Bell Pepper Piri Piri, Sweet Corn Relish, Parsley Chimichurri – GF, V
Nistler Farms Sweet Corn Tamales – GF
Prairie Hollow Farm Wild Rice and Roasted Vegetables – GF, V
Burning River Farm Simple Green Salad with Fresh Herbs and Maple Vinaigrette- GF, V
Local Zucchini & Corn Fritters – GF, V
Heirloom Caprese Platter GF, V
Homespun Desserts
Cookies from Solomon's Bakery and Vikings & Goddesses Pie Company
Music
Announcing musical guest The Dust of Suns at the 2021 Harvest ReSocialize! Featuring Chris Lynch on piano, Anna Lee Roberts on Cello, John Munson on Bass, and Phala Tracy on Harp, this four-piece will take you to another time and place with all original waltz musettes, magical tangos, and sweet melodic miniatures.
IMPACT
Donations and tickets from the event support our Charitable Fund.
Hard working farmers' incomes have been severely impacted by the pandemic while food access and equity has become even more of a challenge. We need you this year more than ever before to ensure we can continue our year-round farmers market, educational and food access work and support for organic farmers and local food producers though our Next Stage Grant Program.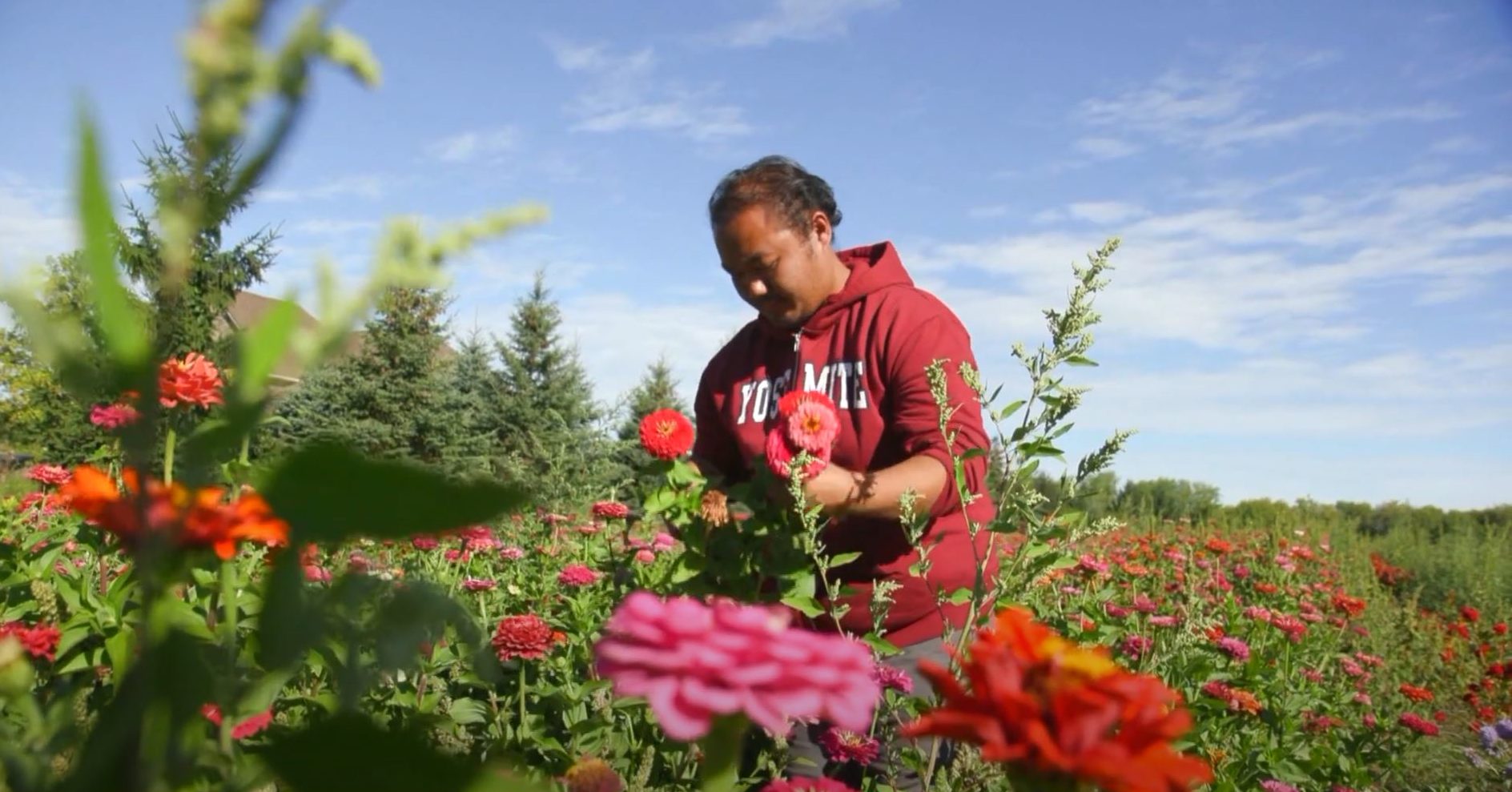 The Harvest Social's Fund-A-Need auction at the end of the night directly supports our farmer grant program, which has awarded over $240,000 to small farmers and makers since 2013.
Mill City Farmers Market has been innovating what a safe, healthy and supportive market looks like for its 108 vendors who rely on thousands of market shoppers every Saturday to sustain their farms and local food businesses. We are taking our role in local food access and equity seriously to keep our market safe and support our community.
In addition to the market, our Charitable Fund is committed to supporting healthy food access and equity in the food system. This year we have expanded our Greens for Good food donation program and continued our partnership with six other organizations to support the Local Emergency Assistance Farmer Fund (LEAFF) to help small-scale producers, particularly BIPOC farmers. Both programs support farmers and eaters by purchasing produce at market prices and distributing it to community members facing food insecurity.
Programs like our Greens for Good food donation are supported by tickets and funds we raise at the Harvest Social.
Can't join us? Make a tax deductible donation.
To  donate by mail, please send a check with your phone number and email to:
Mill City Farmers Market Charitable Fund // 704 S 2nd Street, Minneapolis, MN 55401.
---
Thank you for your ongoing support of the Mill City Farmers Market.
We rely on your generous support of the Harvest Social to achieve our Charitable Fund's mission to support a healthier community through our partnerships, educational programs, food access work and farmer grant program.
For questions about this event, please contact us at info@millcityfarmersmarket.org or 612-341-7580.
---
THANK YOU to the 2021 Committee:
 Haley Burns, Wendy Ethen, Susie Goldstein, Nancy Johnson, Lisa Romanowski, Ken Story
---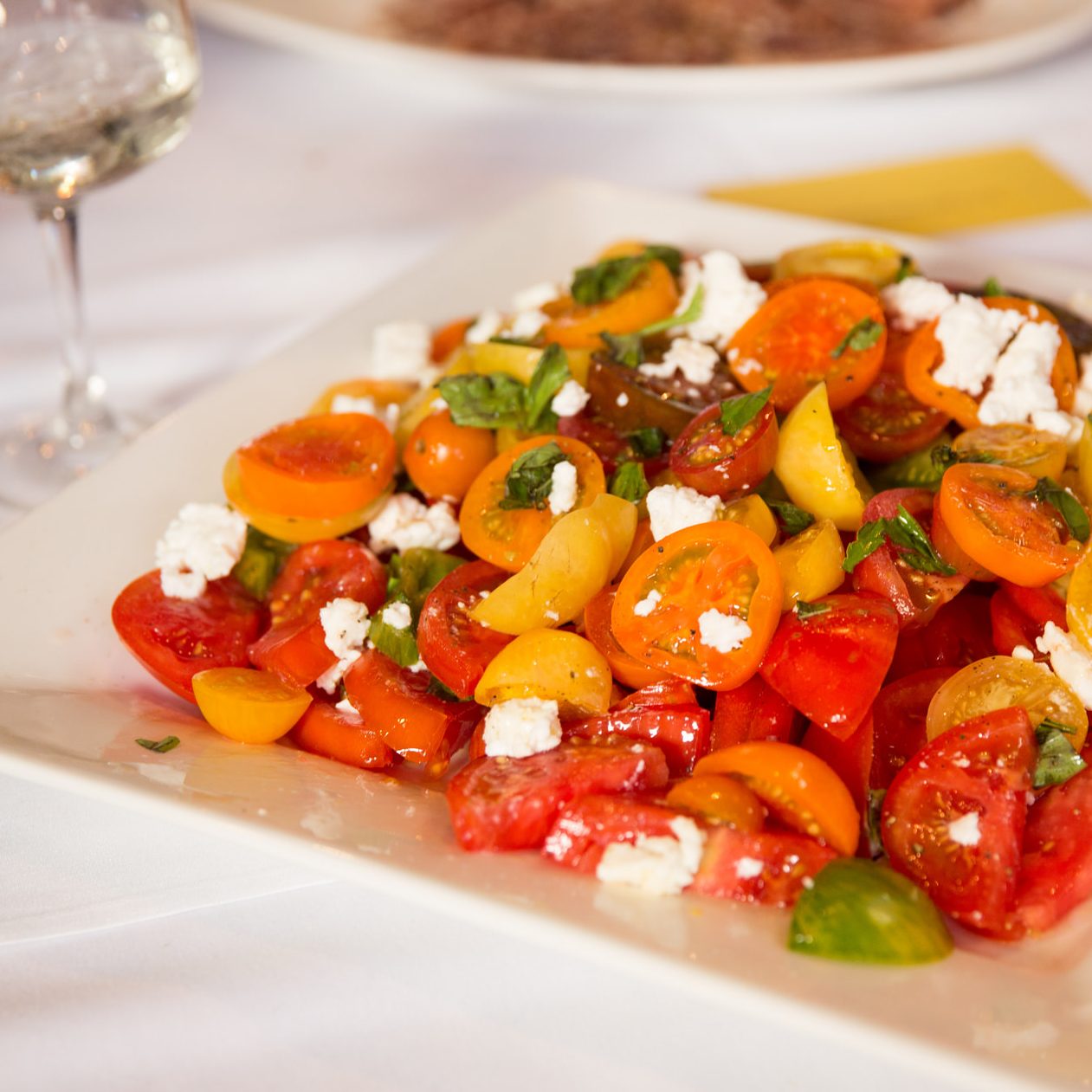 Photos credit: Amy Jeanchaiyaphum
---
2021 Harvest Social Sponsors:
To sponsor this years Harvest Social, Click HERE.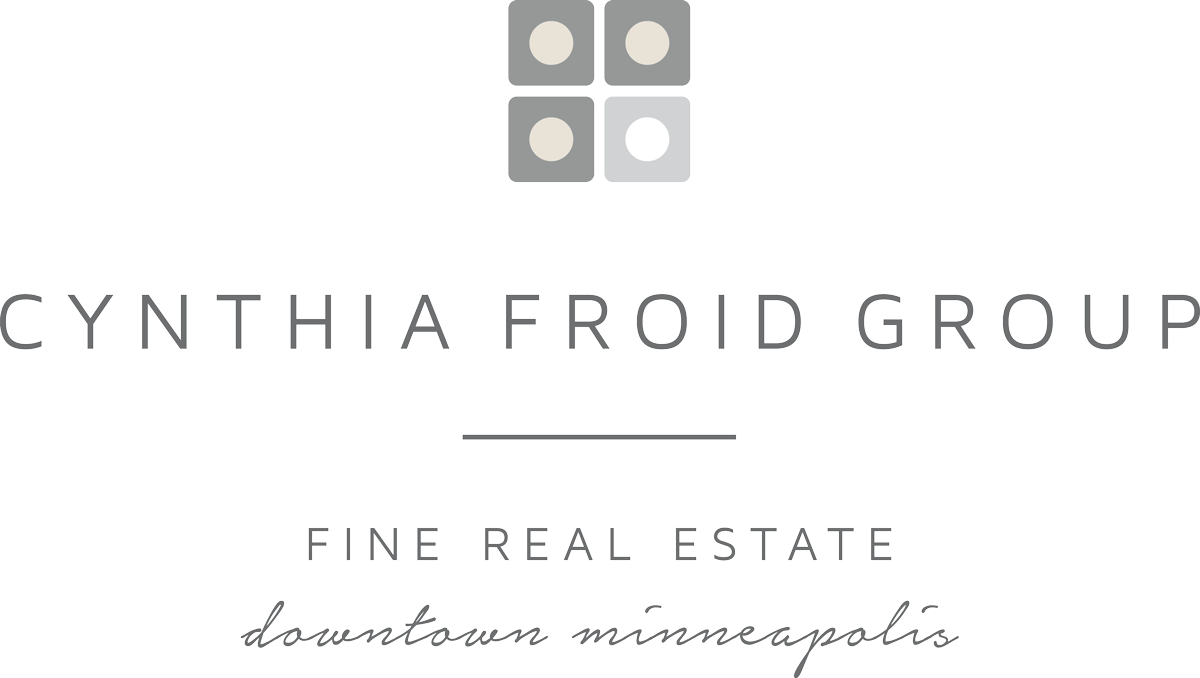 Mark Addicks and Tom Hoch