Community Celebration & Fundraiser
THANK YOU for your support!
Mill City Farmers Market's Harvest Social is our annual benefit gathering leaders, innovators, influencers and supporters of local food. The evening funds our Charitable Fund programming including educational cooking demonstrations and nutrition internships, as well as our food access and produce donation efforts, and our Next Stage Grant programming. We couldn't do this work without the support of our community. 
Please consider making a tax-deductible donation,  online, below.
Gathered at long farm tables in the historic Mill City Museum Courtyard, we met new friends and connected with neighbors, supporters, and stakeholders passionate about our community, health, the environment, and our local, regenerative food system. 
Click here for more photos from the 2022 Harvest Social!
Photo credit: Amy Jeanchaiyaphum
Find some of the evenings recipes on our recipe page, here.
Peek at the 2022 Menu - always the highlight of the evening!
Harvest Social Menu
from Market Chefs Jenny Breen and Nettie Colón
Find some of these recipes on our recipe page, here.
APPETIZERS
Northern Fires Wood Fired Frittata
Gorkha Palace Veggie Momo's with Chutneys
DINNER
Cosmic Wheel Quark & Schmickles Relish Tray ~GF
Sunshine Harvest Lamb and Sweet Lou's Smoked Country Brochettes
with Market Shakshuka ~GF
Or
Fall Harvest Vegetable and Minn Tofu Brochettes ~GF, V
Market Squash and Potatoes with Sage and Rosemary ~GF, V
Wild Rice with Northwoods Mushrooms and Hazelnuts ~GF, V
Burning River Kale Salad with Lemon Herb Vinaigrette ~GF, V
Heirloom Caprese Platter ~GF, V
Baker's Field & Solomon's Bakery Bread Basket
Aronia Meringue Mini Pie
Vikings & Goddesses Pie Company
View our 2022 live auction items and get ready to bid with the pdf linked below!
Tailored, brand-aligned recognition benefits will allow your company or organization to shine. This will include logo placement on event signage, email invitations, website, and printed program at each seat. Tickets include signature cocktails and an abundant farm-to-table dinner created by our market chefs in the stunning Mill City Museum Courtyard. This event is an opportunity to connect with neighbors and stakeholders passionate about our community, health, the environment, and those who support a local, sustainable, and organic food economy.
$5,000 Gold Sponsor: Up to eight (8) tickets
$2,500 Silver Sponsor: Up to six (6) tickets
Both sponsorship packages include a donation that supports the Mill City Farmers Market. The fund-a-need supports our unique Next Stage Grant program for farmers and food makers.
We would be happy to work with you to tailor a sponsorship package to fulfill your marketing and philanthropic goals. Please contact Amy Britt at amy@millcityfarmersmarket.org or 310-893-9836 for more information.
---
Can't make it? Consider making a tax-deductible donation. Checks can be made payable to Mill City Farmers Market Charitable Fund (MCFM-CF) and mailed to our offices at 704 S. 2nd St., Ste 510, Minneapolis, MN 55401 or donate online, below.
For questions about this event, please contact Amy Britt at amy@millcityfarmersmarket.org or 612-367-6664.
---
THANK YOU to the 2022 Committee:
Celia Boren, Lesley Crosby, Wendy Ethen, Paige Myers, Lisa Romanowski, Jasara Rosendahl
---
YOUR IMPACT
Tickets for the Harvest Social include a donation to the market's Charitable Fund.
In 2017, Mill City Farmers Market founded a sister Charitable Fund 501(c)3 nonprofit to support and expand our mission-driven work and deepen our impact as an anchor in the local food system. The Charitable Fund enable us to:
Expand experiential learning opportunities. Providing consumers with hands-on learning and a direct connection to the source of their food, educates and empowers them to support a local, sustainable and resilient food economy.
Increase grants to local farmers and food makers. Investing in local farmers through our Next Stage Grant Program promotes biodiversity, reduces pesticide and herbicide use, produces food with greater nutritional content, and benefits the environment. Money spent with local growers and food makers also stays close to home and is reinvested within the community.
Promote access to healthy, local and sustainable food. Your support helps us expand our Greens for Good food donation program and additional access work in our community.
Collaborate with partners to leverage our collective resources. Working together, we have a greater impact. With increased investment, we can grow partnerships to support a sustainable, local food economy.
And grow innovative approaches and solutions as a leader in the field. In this dynamic, rapidly changing industry, we continue to advance innovative ideas to support a robust local food system.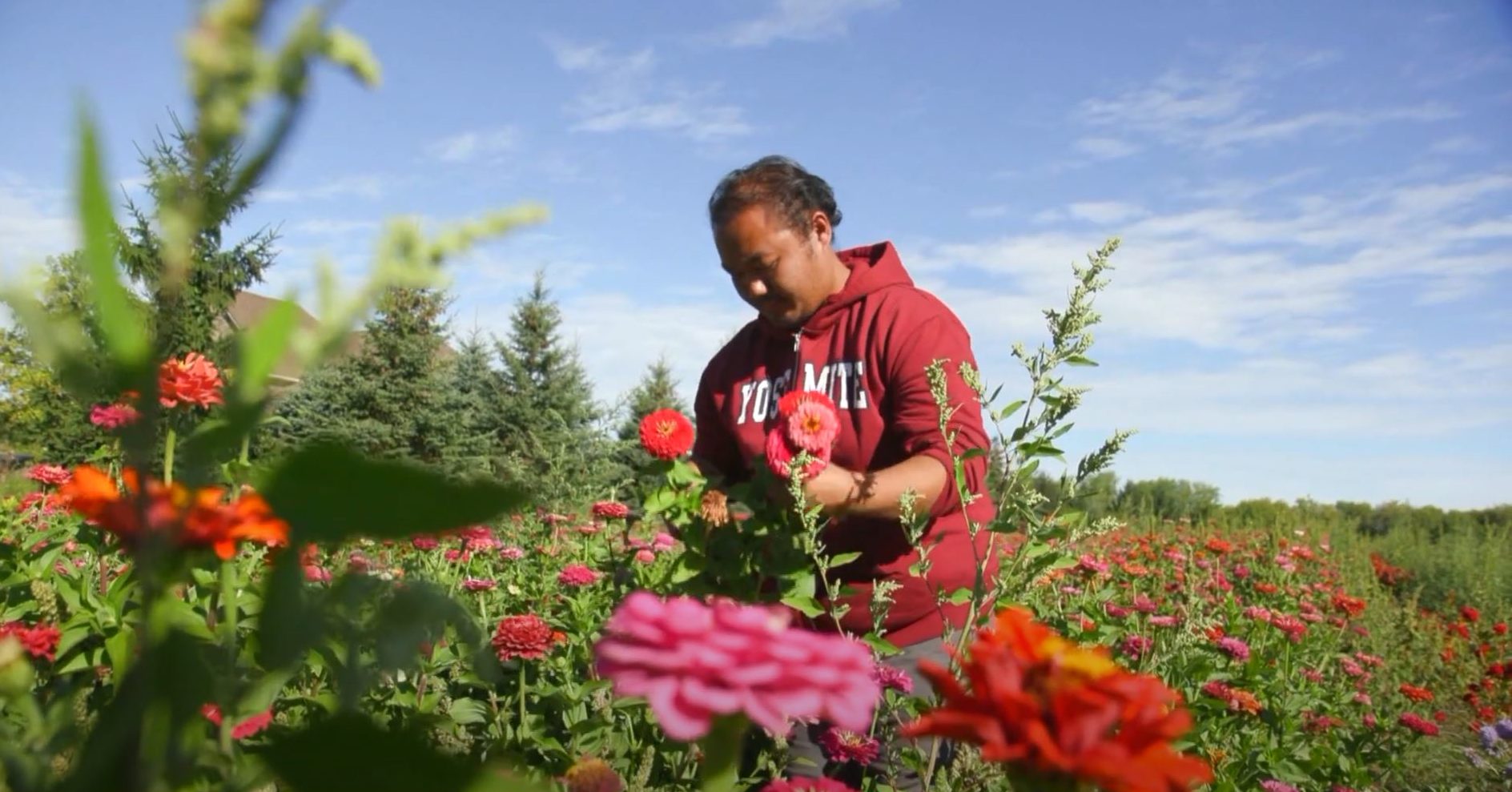 The Harvest Social's Fund-A-Need auction at the end of the night directly supports our farmer grant program, which has awarded over $310,000 to small farmers and makers since 2013.
---
Thank you to our Harvest Social sponsors: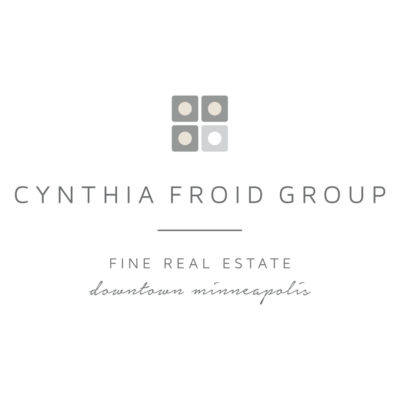 Allen & Kathy Lenzmeier
Mary & Tom Racciatti