October 16 is the start of National Business Week, providing an opportunity to call attention to women entrepreneurs, facilitate discussions on the needs of working women, and raise awareness of the resources available for working women in their communities. We're highlighting the Market's women farmers, artists and food makers. Learn more below!
Kick off National Business Women's Week at the Market on 10/14:
Support our women-owned and co-owned local businesses–Did you know over 60% of our vendors are women?
Our partner WomenVenture will be at the market Saturday, promoting their great work providing tools and resources to Twin Cities women who are looking to achieve economic success through small business ownership.
Cooking Demo from 10:30 – 11 with Beth Jones, Market Chef & Executive Chef of Campus Club.
Nutrition Corner talk with Market Nutrition Liaisons Mallory Franklin and Jillian Thollen at 11:15, covering nutrition info in the media
Denim Recycling all day with Madewell–get $20 off a pair of jeans when you recycle an old pair!
Live Music from 11 -1
Celebrating Women of the Mill City Farmers Market
(Click the photos to learn more!)

May Lee, owner of certified organic vegetable farm Mhonpaj's Garden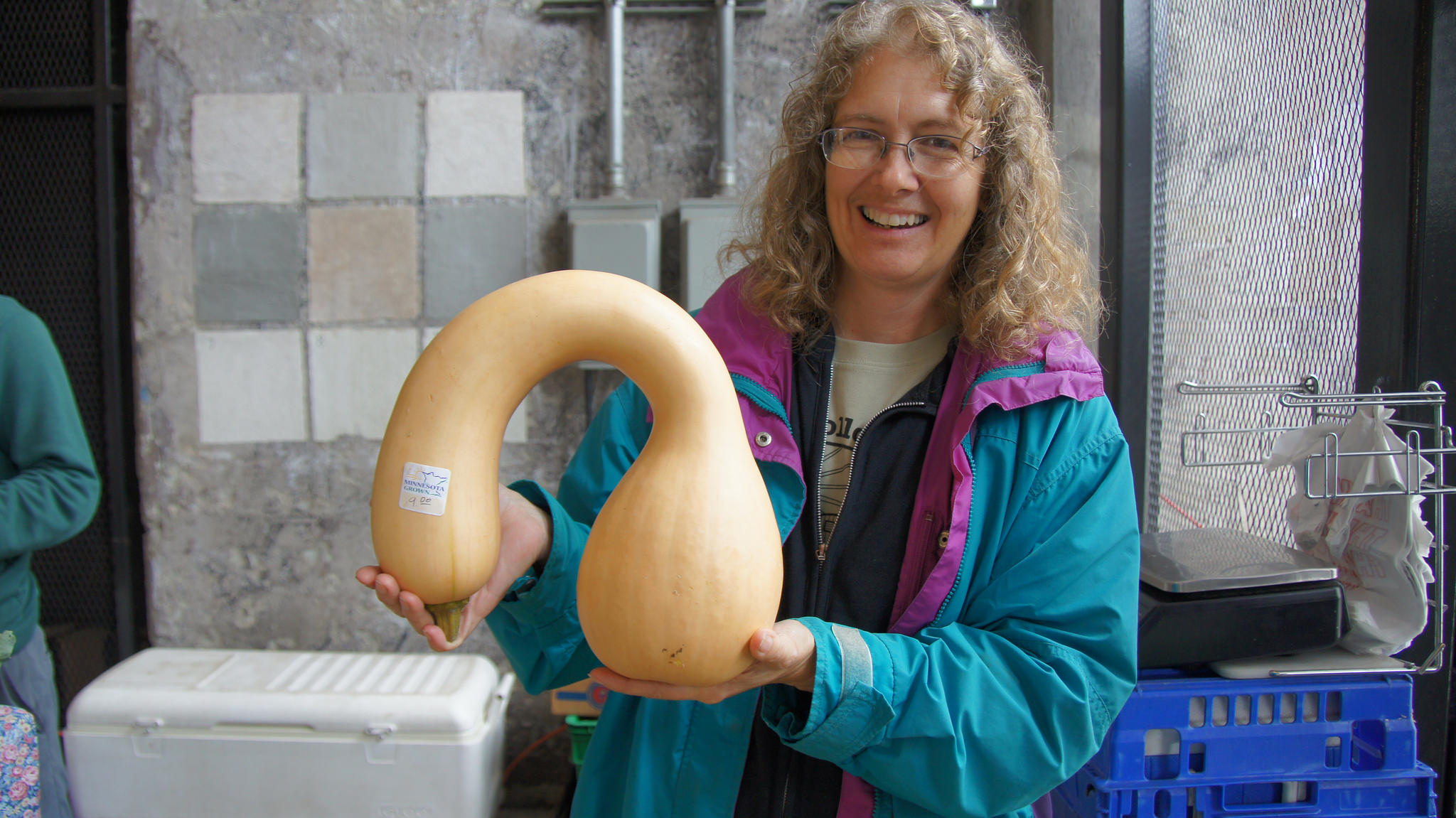 Pam Benike, owner of Prairie Hollow Farm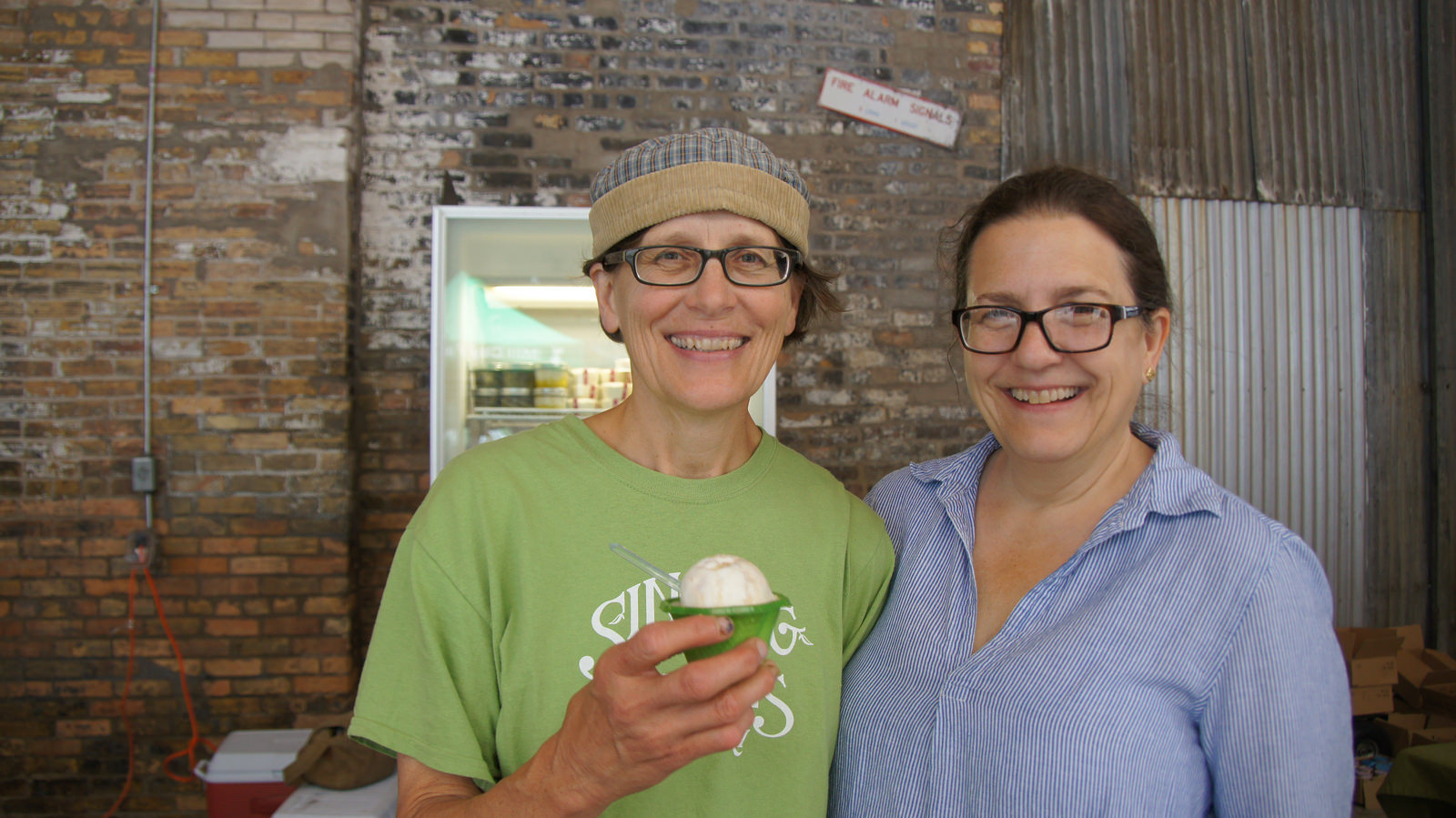 Lynne Reeck, owner of Singing Hills Goat Dairy, with her sister Nancy
Natural soaps handmade by Denise Olsen, owner of Olsen Naturals
MCFM's 2017 crew of staff, market chefs and volunteers
Lonah Onyancha, co-owner of Dawn2Dusk certified organic vegetable farm
Chef Shack owned by Carrie Summer and Lisa Carlson
Rashmi Bhattachan, owner of Gorkha Palace, cooking with her sister Rachhya
Pitchers and mugs by Joanna Buyert, owner of Fringe & Fettle Ceramics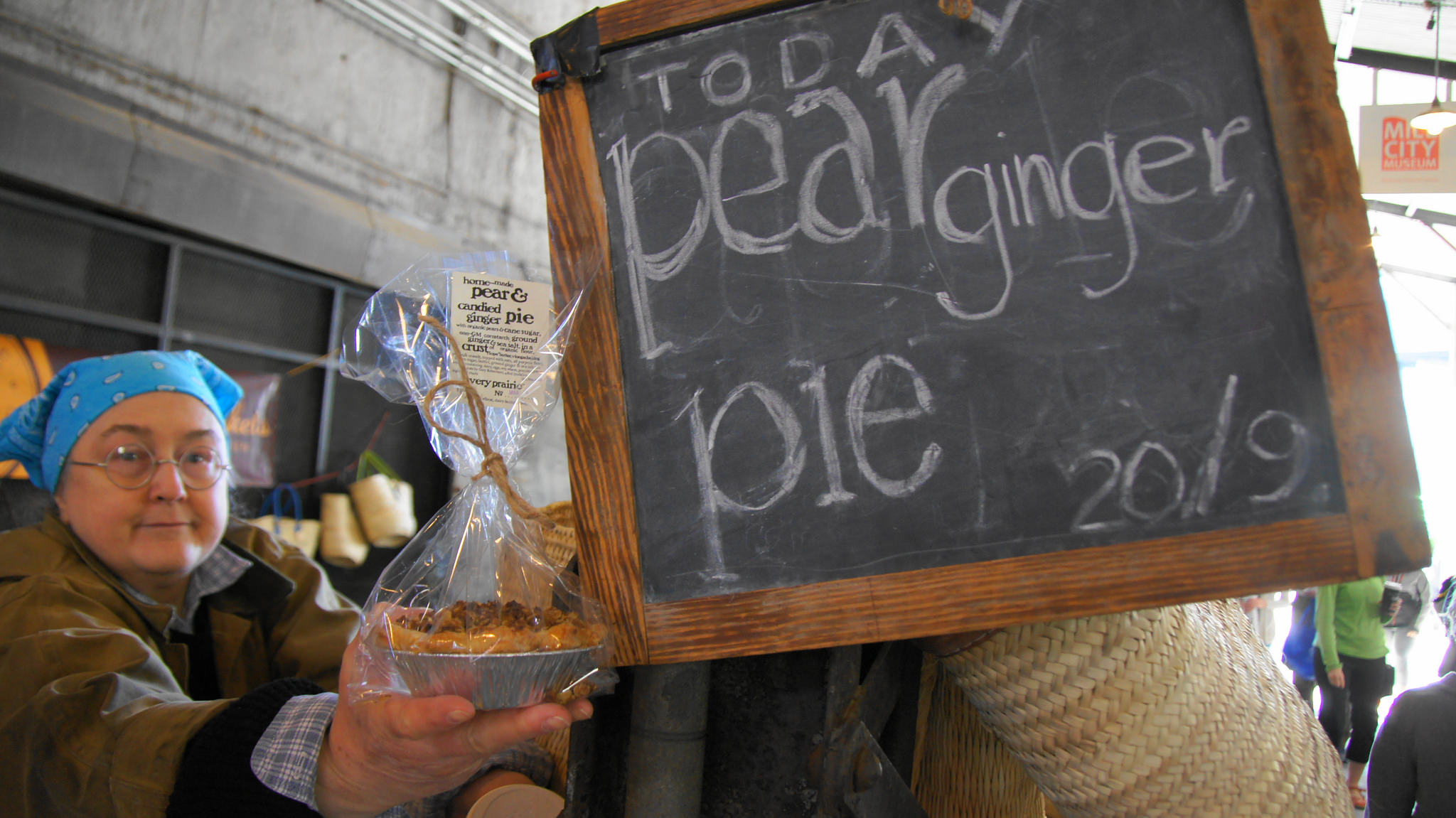 Susan Dietrich, owner of Very Prairie
Deanna Stanchfield, co-owner of Swede Lake and Global Garlic Farms
Fermented red radishes, handmade by Adrienne Logsdon owner of Kiss My Cabbage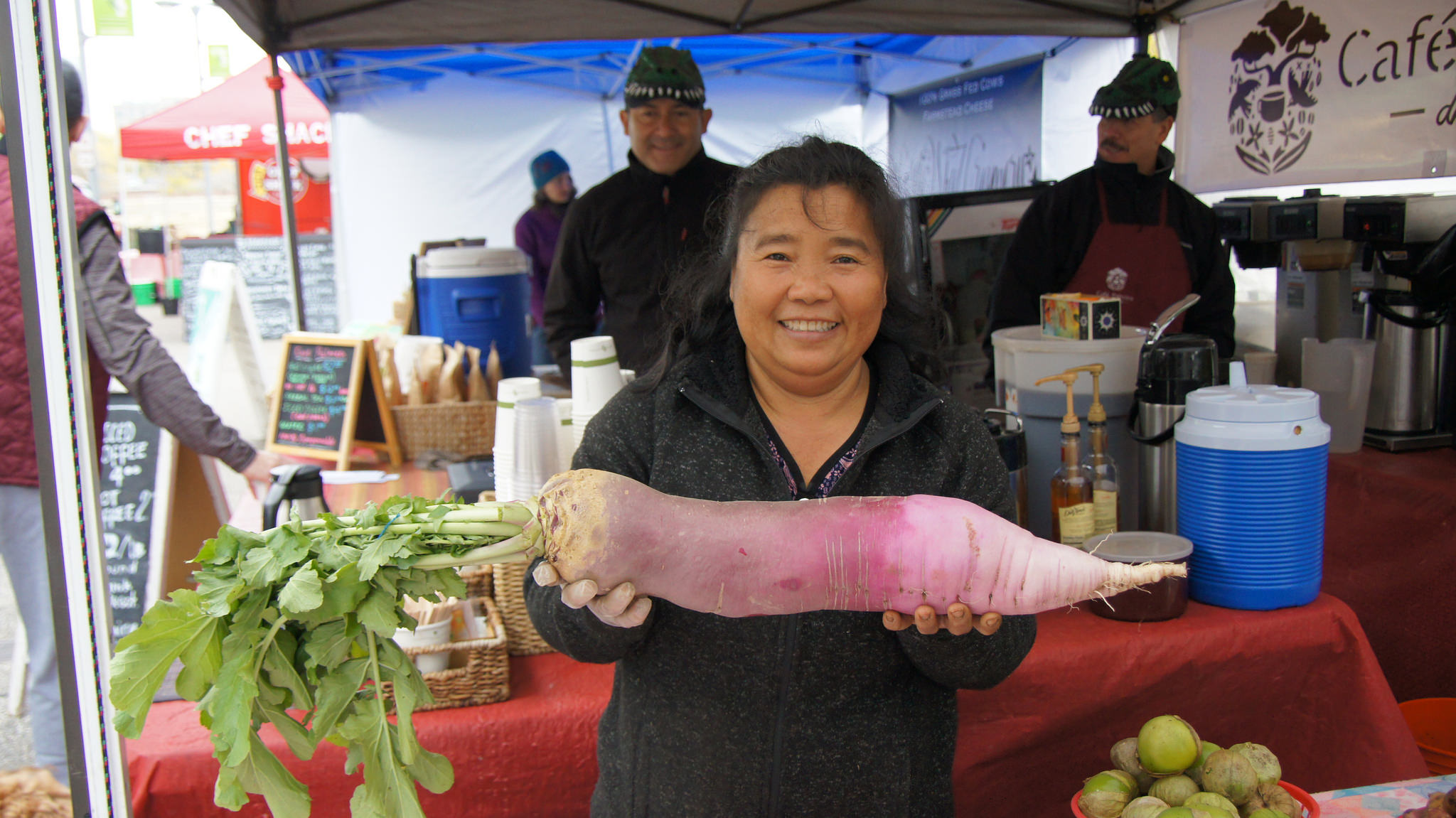 Xai Lor, co-owner of Bean Market vegetable and heirloom dry bean farm
Click here to learn more about all the women-owned and co-owned farms and small businesses at MCFM!