Between the market's free weekly cooking demo, nutrition internship, annual benefit dinner and other events at the market, Mill City really cooks! In 2016, our chefs, volunteers and interns created 44 seasonal recipes, utilizing ingredients from our local farmers and food makers. Based on webpage and social media views, here are your favorite Mill City Cooks recipes from the year.
1.Cider-Braised Chicken with Brussels Sprouts
Chef Jenny Breen's recipe for chicken fried with apples, cider and bacon was a big hit at our chilly October 22nd cooking demo. Click here to get the recipe!
2. DIY Ramen Bowls
One of our new chefs, Nettie Colón created this recipe for Ramen Bowls using fresh ramen noodles and broth from two of our newest vendors Dumpling & Strand and Abrothecary. Click here to get the recipe!
3. Cauliflower Rice Tabouli
Our 2016 Meet Your Vegetables interns created and sampled this delicious and trendy cauliflower rice recipe, which substitutes raw cauliflower chopped in a food processor for the grain that is normally in tabouli. Click here to get the recipe!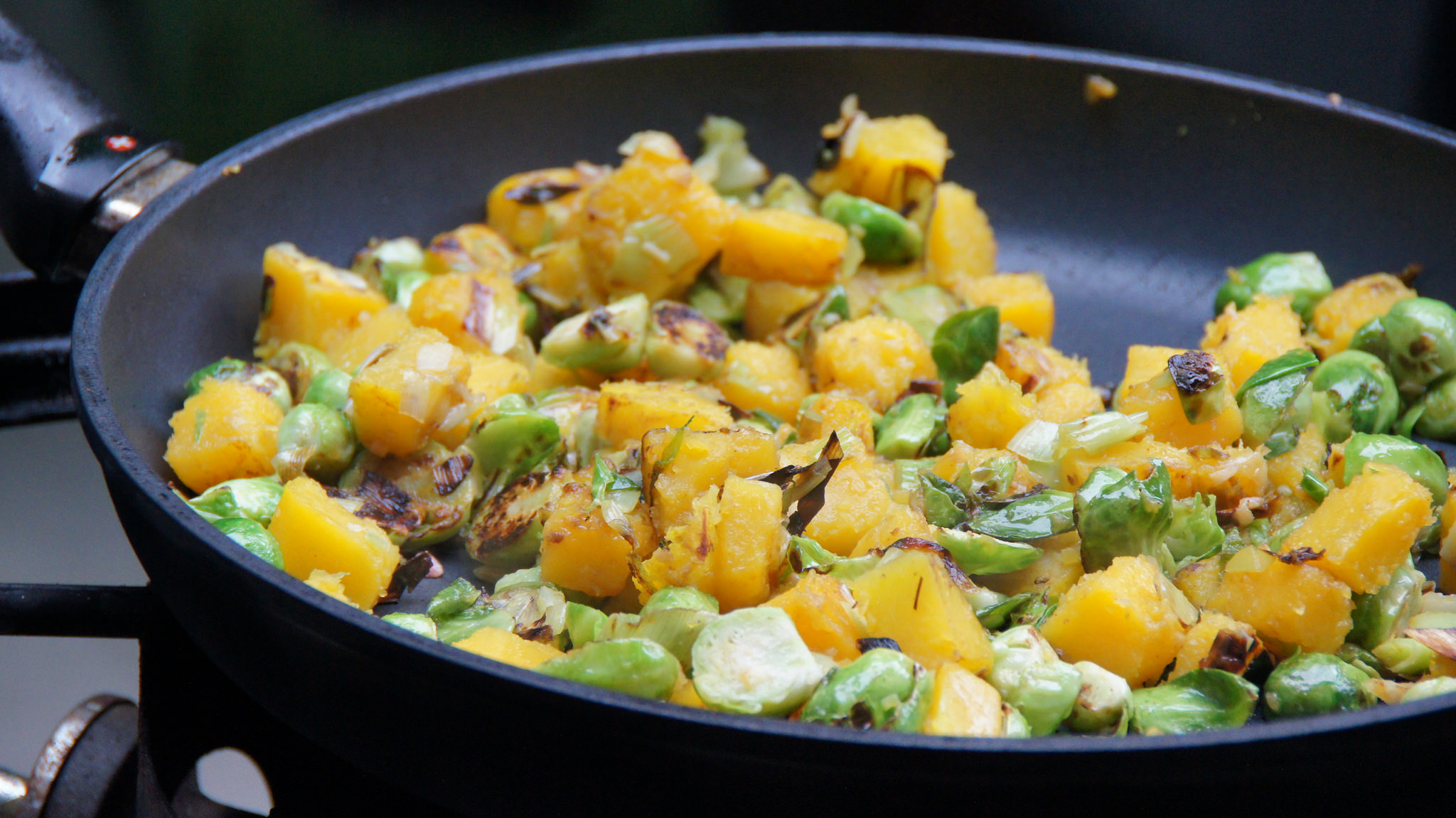 4. Brussels Sprouts with Squash and Honey Horseradish
This unusual combination of honey, horseradish, winter squash and Brussels sprouts was a big hit with the Mill City Cooks audience. Click here to get the recipe!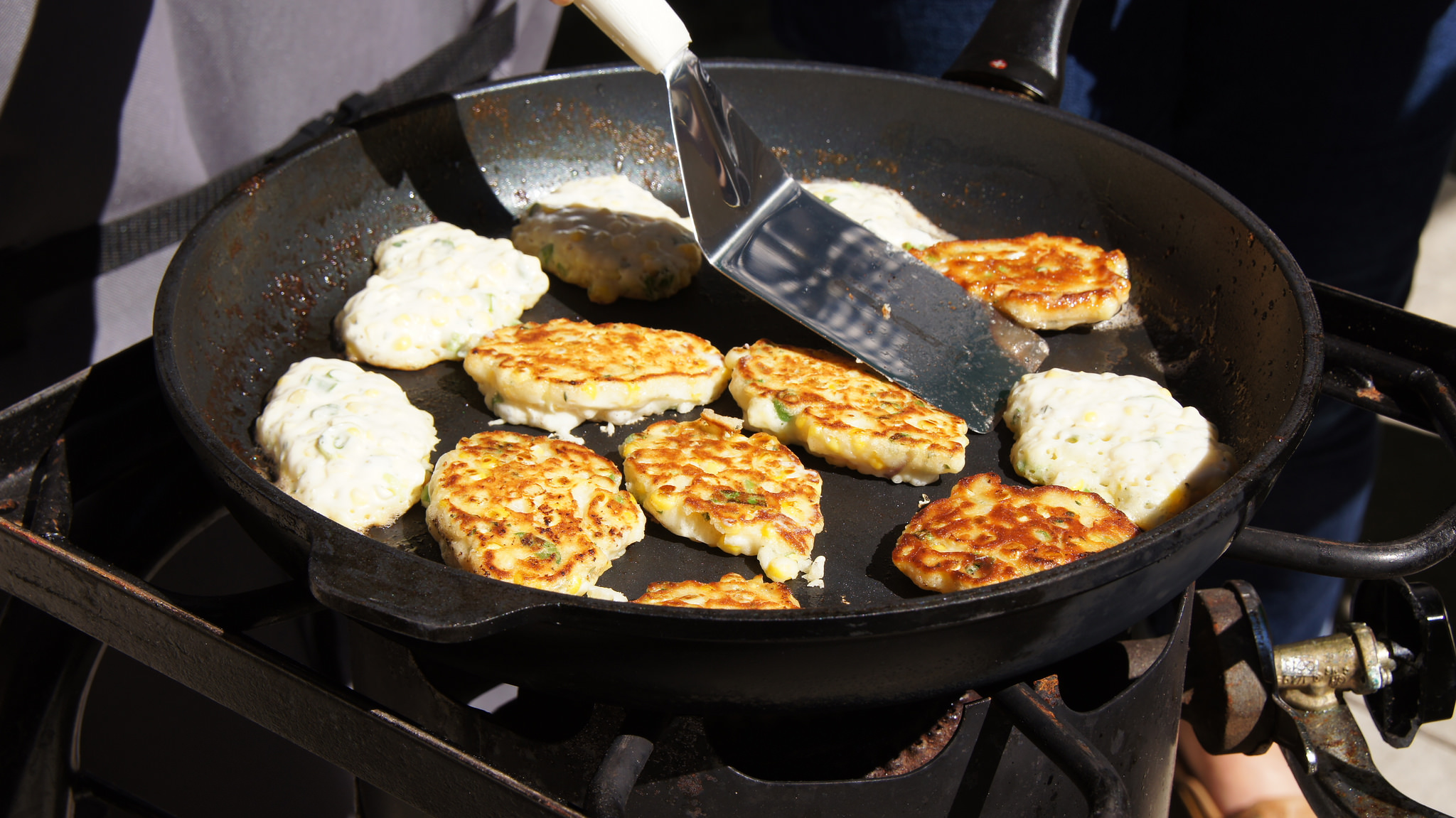 5. Wild Rice and Sweet Corn Pancakes
Use either wild rice or sweet corn to make these delicious pancakes from chef Beth Jones–great for breakfast or as a unique appetizer. Click here to get the recipe!
6. Mushroom Pasta with Greens and Asparagus
A healthy, fresh pasta dish and an easy weeknight dinner. Add any seasonal greens and other vegetables to this one for a seasonal flair. Click here to get the recipe!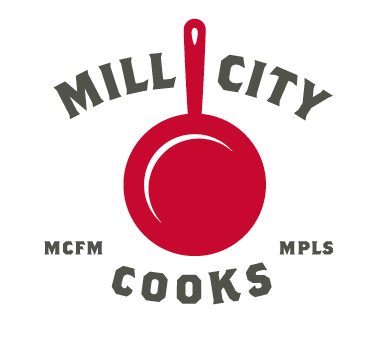 Discover more seasonal and healthy recipes in the Mill City Cooks Recipe Archive!