MCFM turns 12 this season! This week we're celebrating the past dozen years of "healthy foods, local farmers" with 12 facts about the market's vendors, programming and shoppers, leading up to opening day this Saturday, May 6!
1
Our vendors farm 1,255 acres of sustainable land in Minnesota and Wisconsin.
2
Our vendors plant 0 GMOs. While not every vendor at MCFM is certified organic by the USDA, all vendors must meet MCFM's Sustainability Statement that, among other things, requires vendors reject the use of synthetic inputs and transgenic (GMO) seeds and animal feed. Many of our farmers, like Burning River pictured below, choose certifications like naturally grown rather than organic. Ask them why at the market!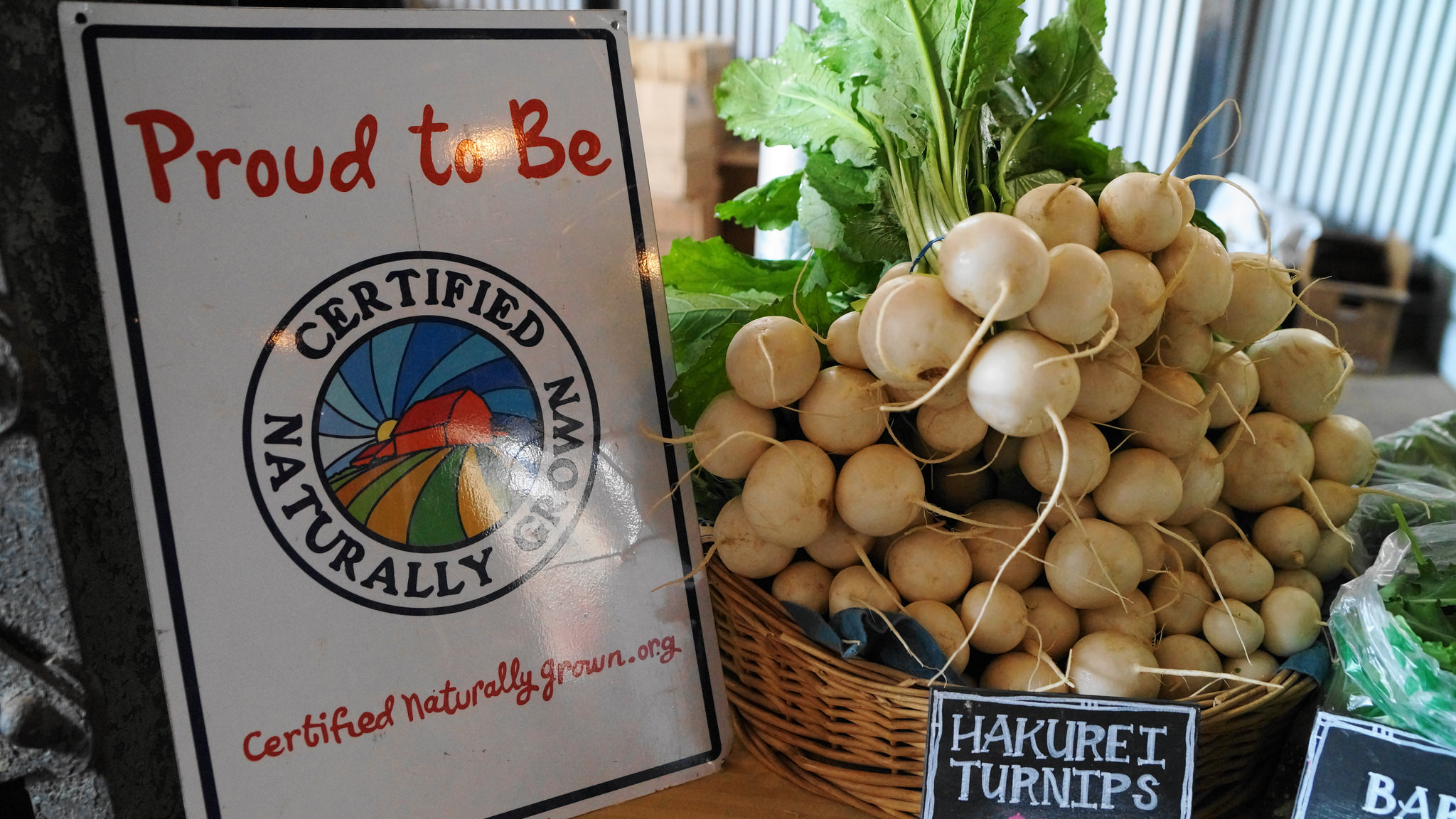 3
125,000 people the Mill City Farmers Market each year, spending over $2,000,000 that supports our local economy.
4
94% of waste at the market is diverted from landfills as part of our Zero Waste composting and recycling effort. A BIG thanks to our volunteers and vendors who make this happen every week!! Read our 2016 Zero Waste recap.
5
MCFM's generous market community has given $66,822 directly to our farmers in grants for hardship and innovation projects. Read more about past projects! Pictured below is Jeremy McAdams, owner of Cherry Tree House Mushrooms, at his farm in Clayton, WI. Grants are supporting Jeremy's work to diversify his farm with livestock and permaculture  principles.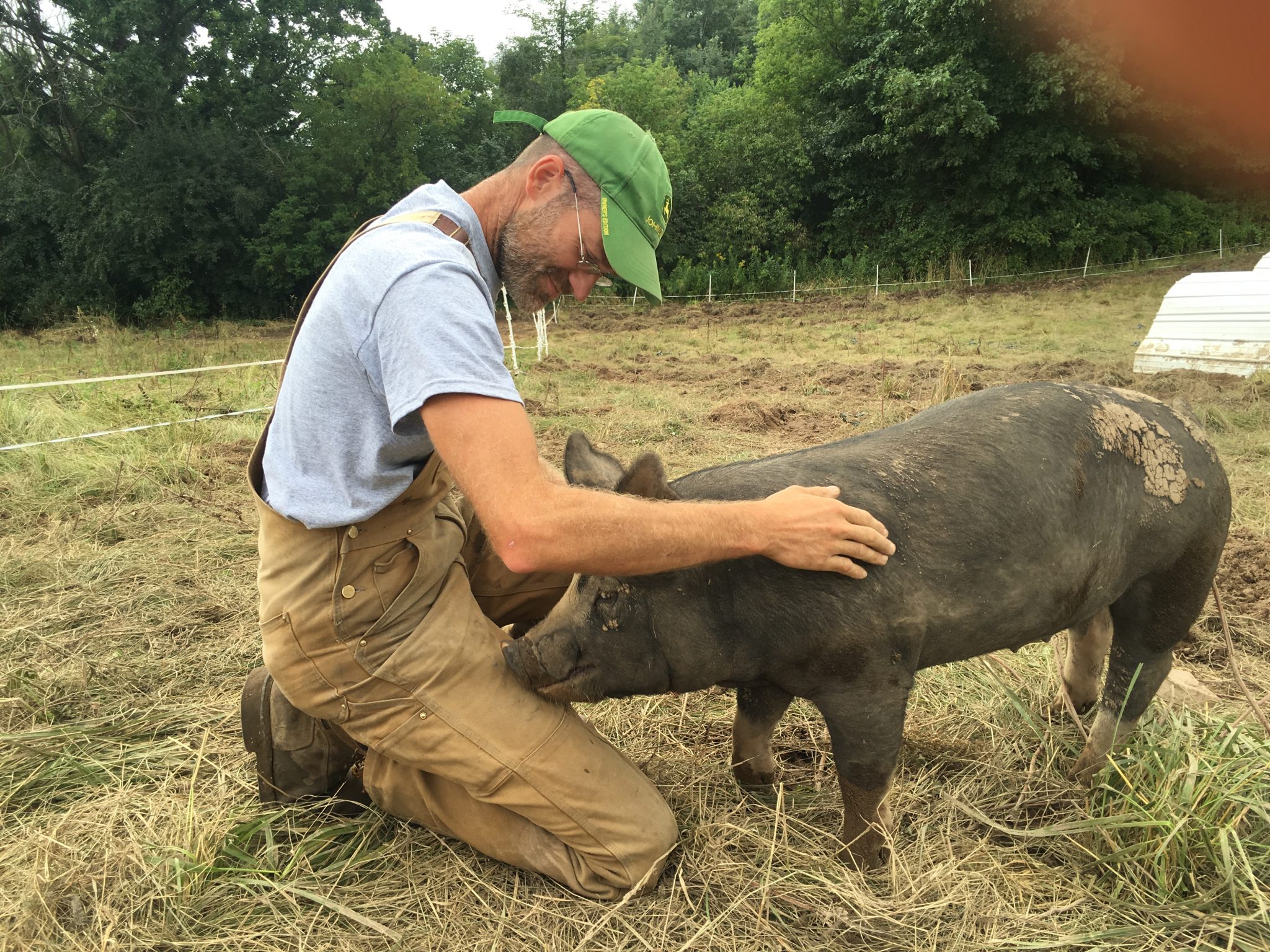 6
We've hosted over 280 professional cooking demos at the market in our outdoor Mill City Cooks kitchen. Learn more.
7
Volunteers have logged over 12,000 hours since 2006, helping with our cooking demos and Zero Waste program. Learn more about volunteering at the market.
8
97% of our vendors come from within 75 miles of the market. find them on our farm map.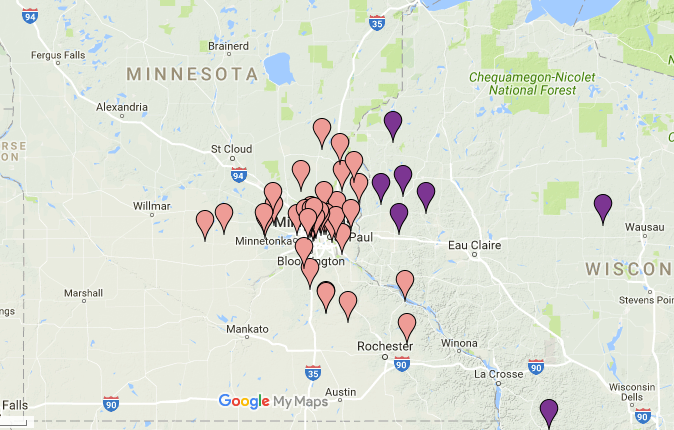 9
$20,225 in SNAP/EBT has been redeemed at the Market since 2013. Contact your legislators today to tell them you support market bucks funding!
10
In 2016, as part of our Greens for Good gleaning, our farmers donated 5,083 pounds of fresh produce to our neighbors in the Cedar Riverside neighborhood. Learn more. Pictured below is our mini market, led by Augsburg student interns.
11
Our vendors come from culturally diverse backgrounds and speak 8 different languages. Meet our vendors!
12
2,429 kids were empowered to make healthy eating decisions through our Power of Produce program in 2016. Learn more.
Mill City Farmers Market opens with 60+ new and returning food vendors and artisans for its 12th season on Saturday, May 6th! Check out the produce planner, market events and vendor map here.