March 9, 2016
The Twin Cities may have forecasts in the 60s this weekend, but dry winter skin is still an issue for many northerners after a long, dry winter. Denise Olsen of Olsen Naturals and Judith Shell of Body Bliss share their expert winter skin scare tips and luscious natural product recommendations. Both vendors will be selling their natural skin care products at our March 12 indoor market!
1. Turn down the water temperature when you bathe–hot showers and baths feel great in the winter, but they strip necessary oils from our skin. In addition to turning down the temperature, try filtering chlorinated bath water and taking fewer showers to allow your skin to retain its natural oils.
2. Moisturize immediately after bathing. Damp skin will seal the moisture into your skin. Moisturizing morning and night will give your skin an extra boost! Try Olsen Natural's Healing Body Butter made with organic, raw unrefined oils and butters and nutrients for dry skin.
3. Choose a natural products and moisturizers with skin-pampering ingredients. Over-the-counter products often have petroleum-based ingredients that can further dry your skin. Your face will benefit most from oil-based rather than water based products. Judith recommends her Moisturizing & Soothing Cream Soap made with avocado, coconut, and fresh heavy cream followed by her Hand & Body Crème full of organic fruit extracts
4. Oils work beautifully as facial cleansers. Oil dissolves dirt and make-up without stripping your own oils from your skin. Simply wipe a soft cloth or tissue with few drops of oil over your skin and rinse with water. Denise recommends her Olive Lavender Cleansing Oil for dry skin, Almond Orange Cleansing Oil for combination skin, and Grapeseed Orange Cleansing Oil for oily and acne-prone skin.
5. Don't forget to exfoliate! Once or twice a week it is good to slough off dead skin cells that inhibit absorption of moisturizers. Try Body Bliss' Konjac Facial Sponge and Charcoal Detoxifying Gel to cleanse, smooth, and revitalize your winter skin.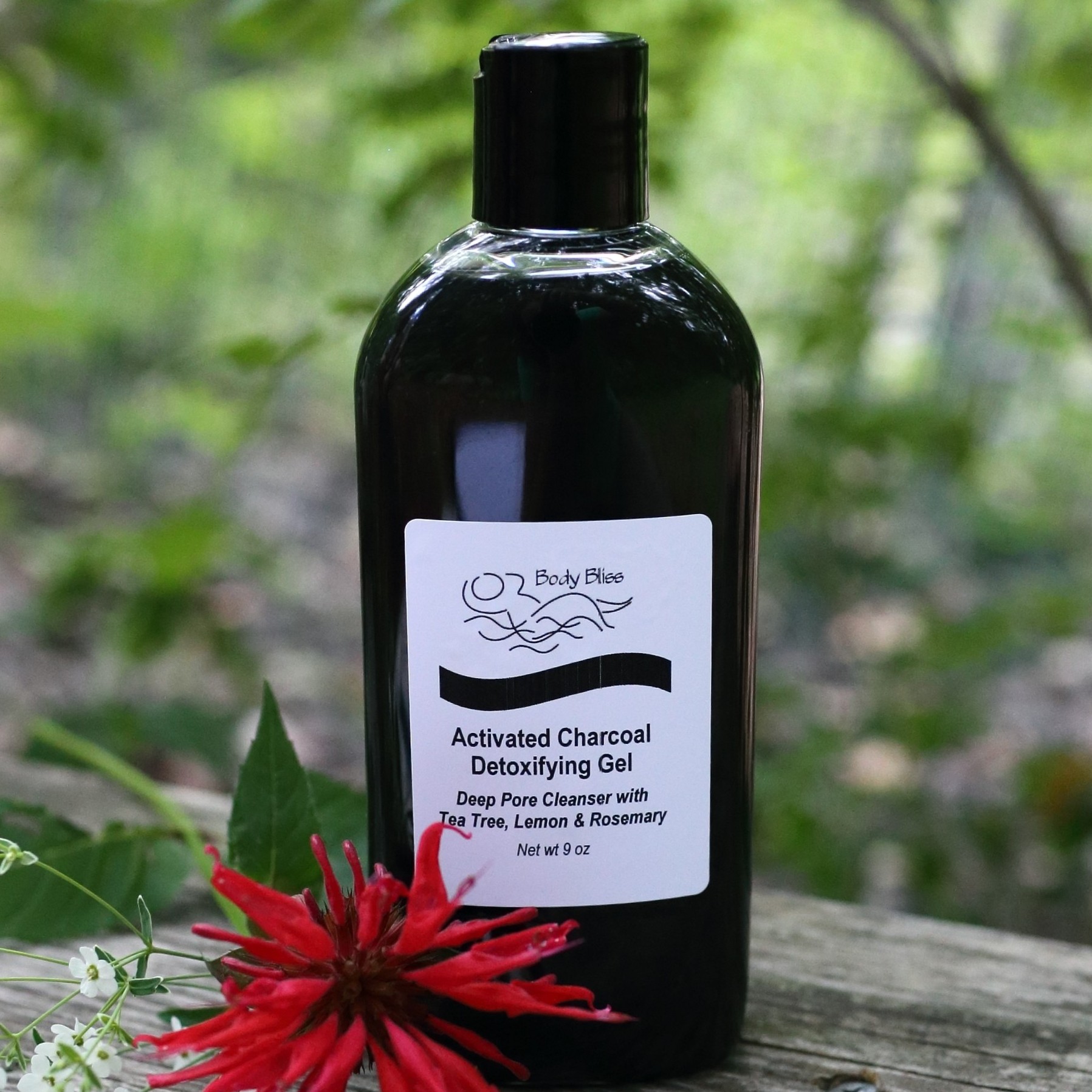 6. Drink lots of water. Your skin needs hydration from the inside out. In winter we often turn to hot beverages like tea and cocoa, but pure water hydrates us best. Try warm water with fresh lemon for a refreshing and hydrating treat. Eating whole foods and healthy fats are another great way to keep your skin at its best!
For more product recommendations and natural skin care advice, talk to Denise of Olsen Naturals and Judith of Body Bliss at our upcoming March 12 market, inside the Mill City Museum from 10AM to 1PM. See where they will be on our interactive vendor map!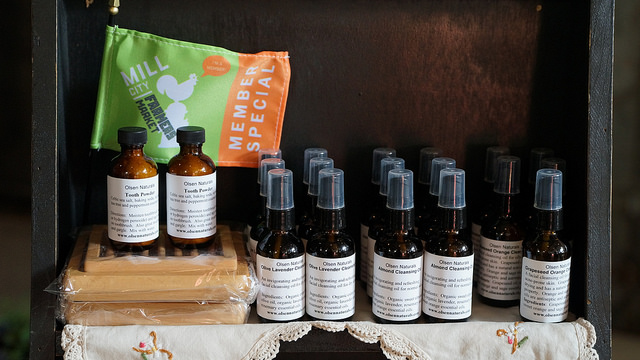 Are you a Market Member? Body Bliss will be offering its Moisturizing & Soothing Cream Soap Bar for $5 to all members PLUS $1 off these winter skin care products: Silky Skin Relief Balm, Hand & Body Crème, Natural Lip Balm! Olsen Naturals also offers $1 Off any $10 purchase to all Market Members. Just show them your 2016 member key chain!