This week's featured local artists
Many of the market's artists are online only for the season. Each week, we feature a selection of MCFM artists on our blog, Instagram stories @mcfarmersmkt and through our digital art market email newsletter. Find unique gifts, kitchenware and and other handmade items while supporting local, sustainabilty-driven artists.
THIS WEEK'S PICKS: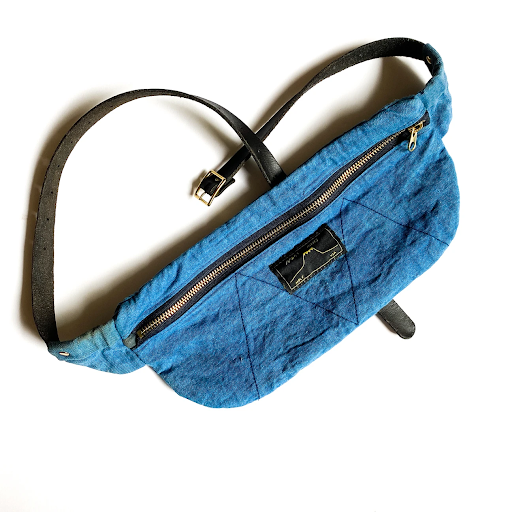 Maat Mons
Maat Mons is a textile artist in South Minneapolis. This summer Maat Mons launched Maat Mons Pizza Closet where you can find one of a kind hand made Haori ka Hanten Jackets, an original artistic wearable perfect for fall! Maat Mons has also brought back some favorites like the Hip Bag in a limited edition hand dyed indigo.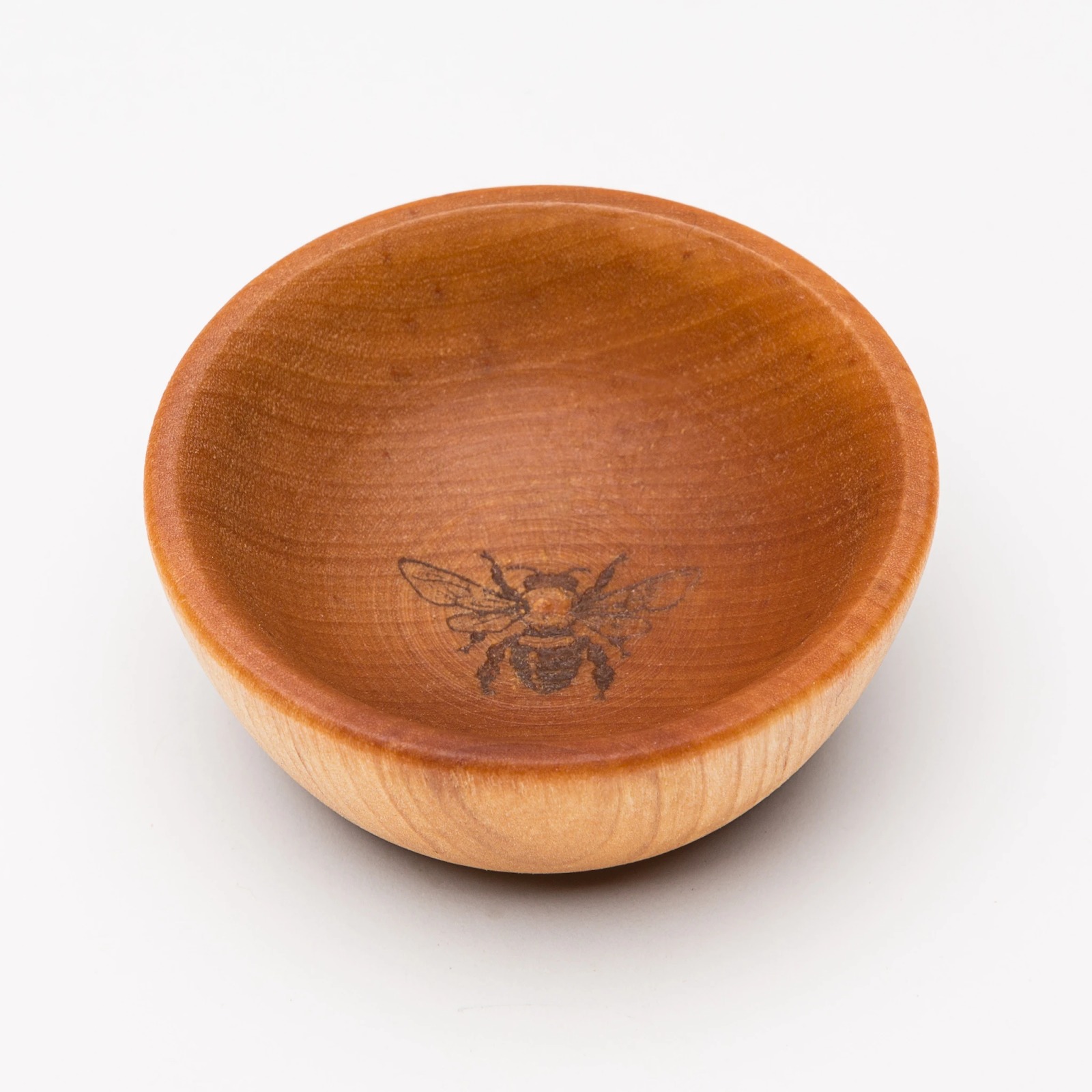 Create Laser Arts
Create Laser Arts collaboratively makes laser-engraved goods and hand made wearables. Conscious of where they are sourcing their materials from, these South Minneapolis based artists can outfit your earring collection for any occasion, and keep your coffee table stylish with engraved coasters. They will also work with you on custom orders to fulfill your vision.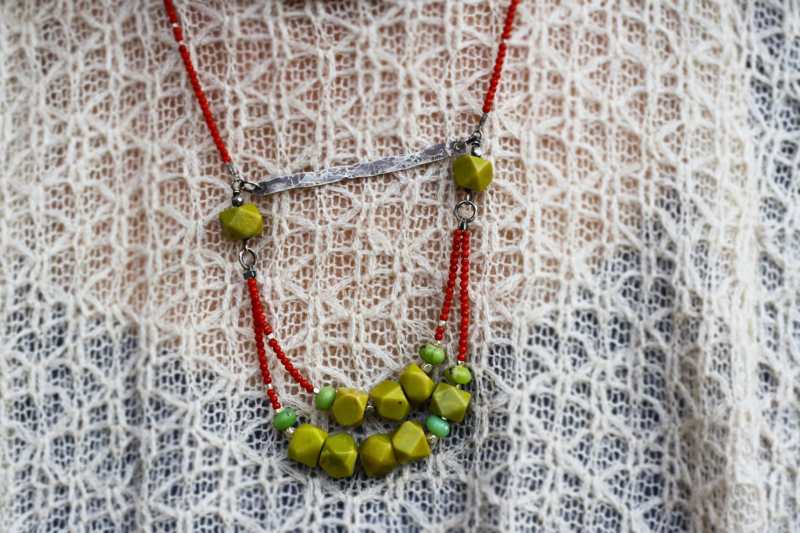 Emily Madland Jewelry
Through forging, soldering, hammering, stone-setting, Emily Madland creates beautiful wearables by hand in her South Minneapolis studio. Each Piece uses foraged sterling silver and gemstones, as well as other local, upcycled, fair trade materials whenever possible to create gemstone jewelry. Every piece is as unique as the individual stone and metal used to create it!
ARTISTS AT SATURDAY'S MARKET, 9/19
In addition to our weekly digital art market, find these artists on-site at this Saturday's market. Most artists are located on Chicago Avenue near our prepared food vendors.
Thank you for supporting local makers and shopping local. You can subscribe to our weekly art market email and follow us on Instagram to see more featured local artists each week. Remember to join us at the market for healthy, local groceries every Saturday!