This week's featured local artists
Our art market is online only for the season. Each week, we feature a selection of MCFM artists on our blog, Instagram stories @mcfarmersmkt and through a new digital art market email newsletter. Find unique gifts, kitchenware and and other handmade items while supporting local, sustainabilty-driven artists.
This week, we are featuring many of the textile artists who vend at Mill City Farmers Market. From knit goods to shopping baskets to apparel, these artists have something for everyone.
THIS WEEK'S PICKS: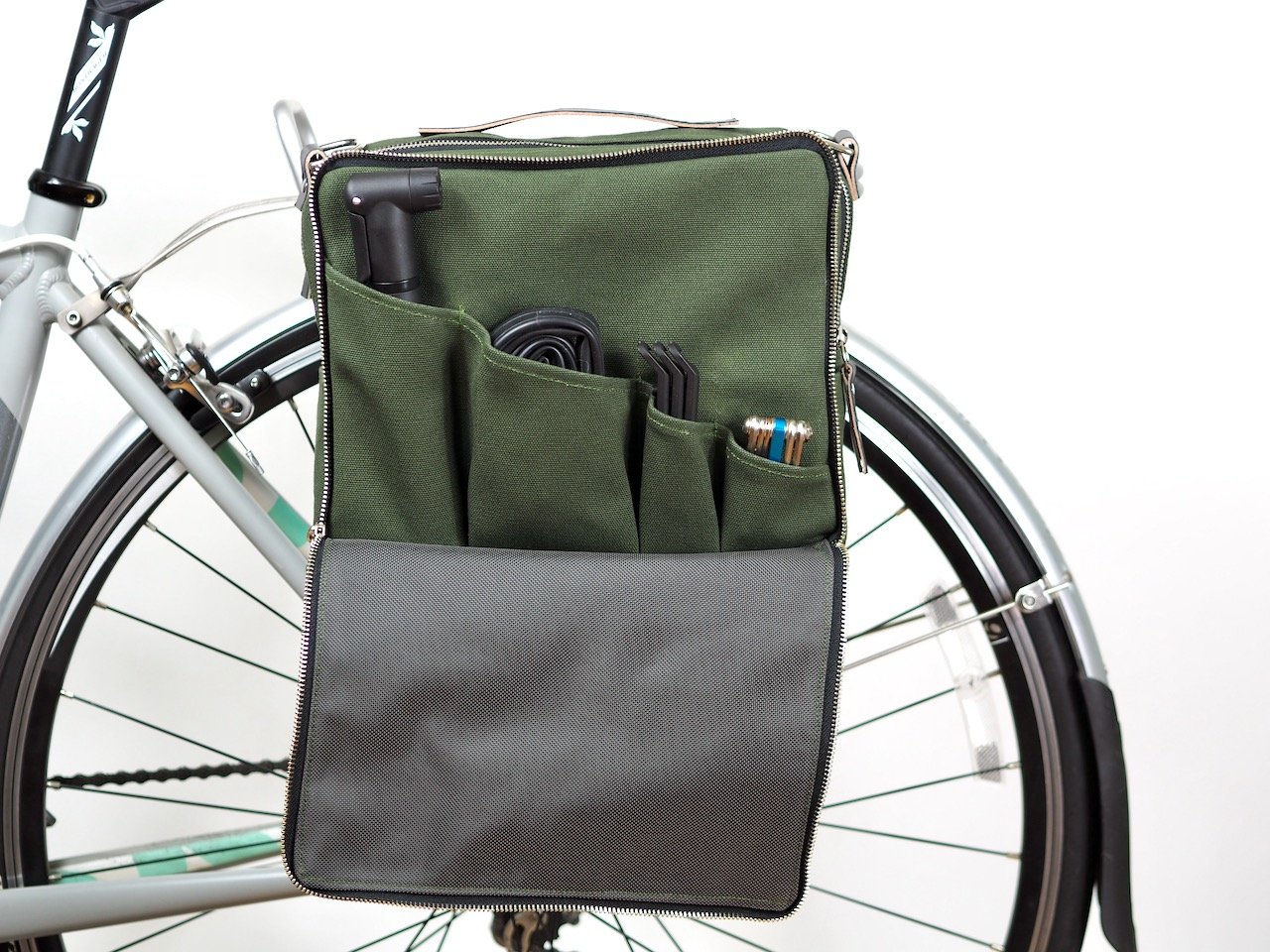 äventyr
äventyr is a bicycle and lifestyle bag company, designing and handcrafting unique durable bags from their studio in Minneapolis. äventyr keeps sustainability at the core of their mission and donates proceeds from their handlebar, pannier and other bags to non-profit organizations. This summer, DeAnn is also making light-weight adjustable face coverings from athletic fabric and donating $3 from each mask to the market's Farmer Relief Fund.
äventyr is currently offering free shipping with no code required. Enjoy!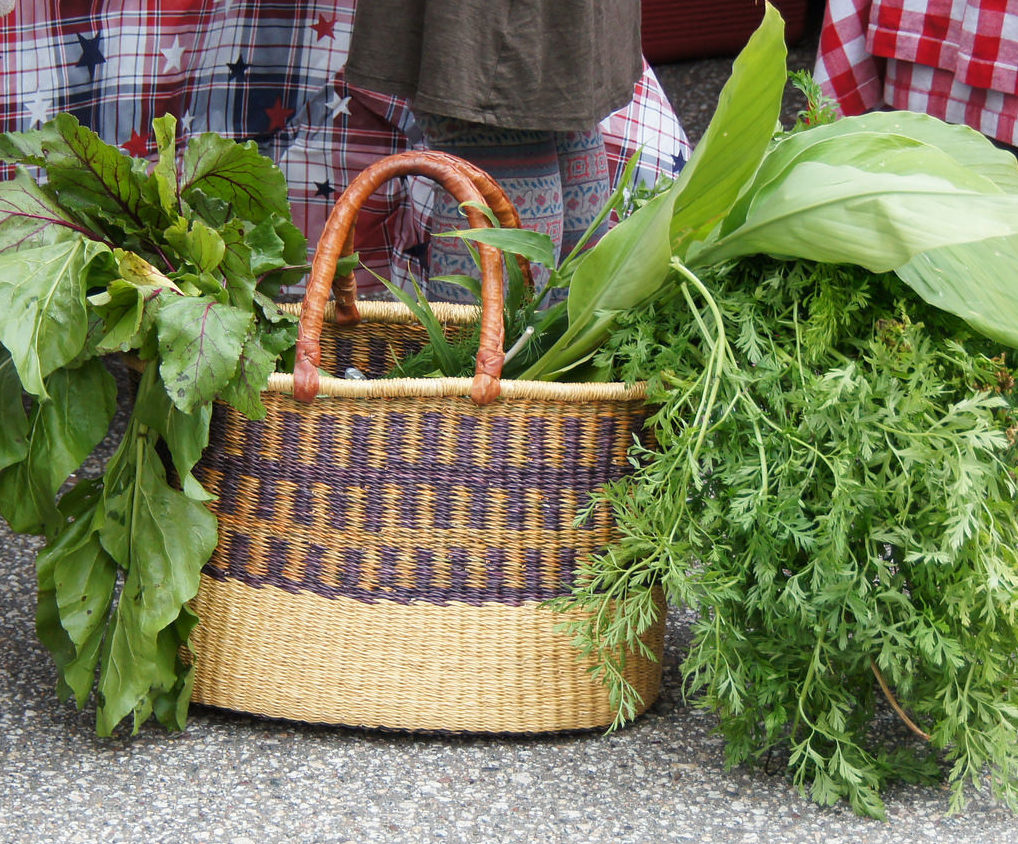 House of Talents
Kate Herzog, owner of House of Talents, is a Ghana native dedicated to alleviating poverty in West Africa by connecting talented artisans in developing countries to consumer markets worldwide so they can build the lives they envisage for themselves (learn more about Kate's story and watch her TEDX Talk here). Kate travels to Ghana to import vibrant baskets, jewelry, and home decor. Each basket is uniquely handmade and labeled with the name of the artist who made it, and perfect for bringing home your market veggies!
Maat Mons
Maat Mons, based in South Minneapolis, makes bags and soft goods inspired by travels afar and at home. In 2020 Maat Mons made the decision not to source any new materials, only using what was already in the studio (overstocked, salvaged, and recycled fabrics), allowing the materials to inform the designs and production practice for each piece. Find you new favorite hip bag, market tote or lunch bag today!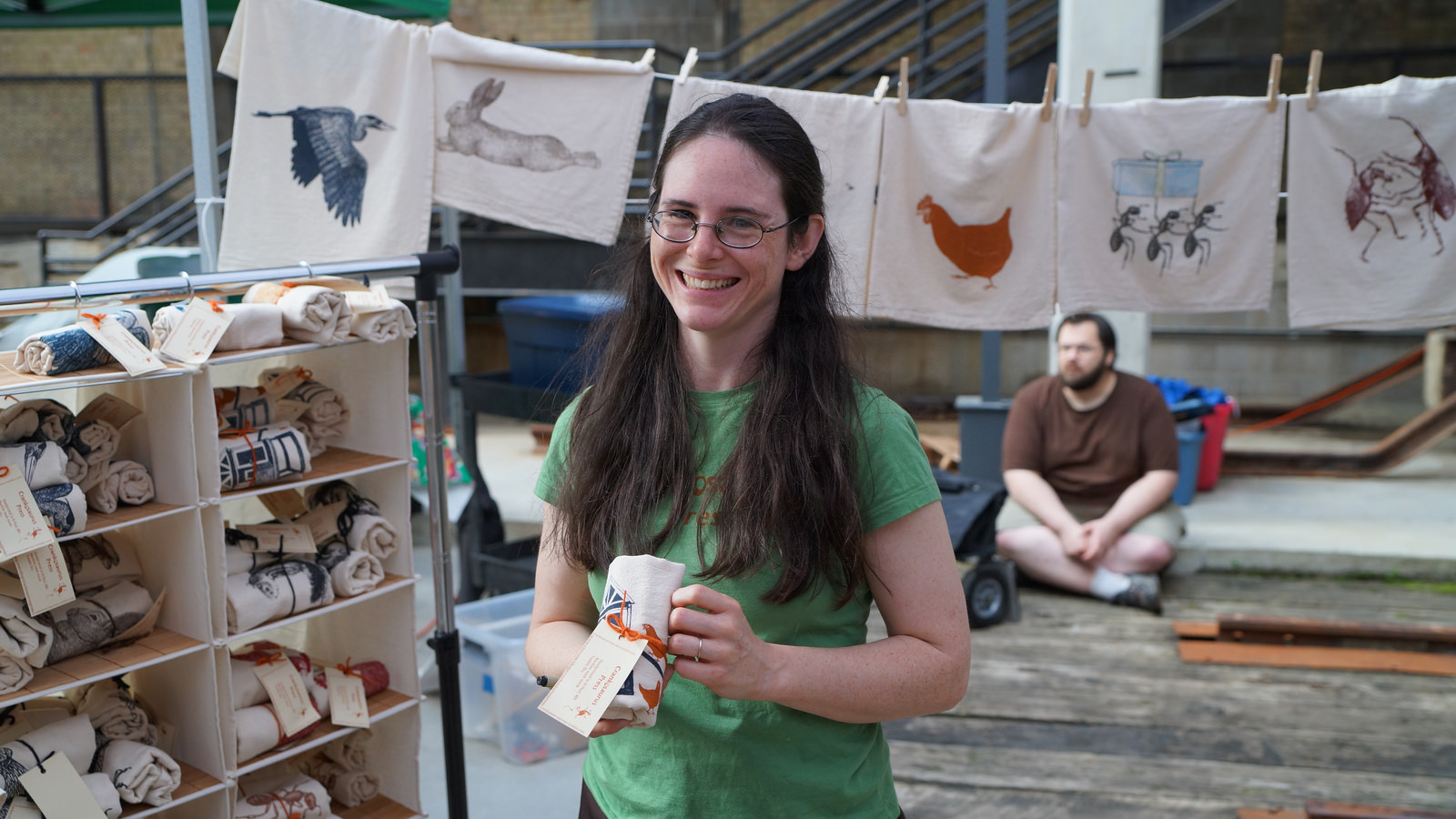 Cranokosaurus Press
Crankosaurus Press is a St. Paul based business, offering tea towels, pillows, aprons and other textiles designed and handprinted by Laura Corcoran and Jon Mahnke. Laura and Jon are a husband and wife team who are inspired by the fantastic array of creatures on this planet including dinosaurs, backyard chickens and beetles recently. Their images often feature Minnesota animals as well as farm animals, pets, and plants. They celebrate these animals and plants in our whimsical, yet elegant designs.
While Crankosaurus Press is committed to creating unique designs, they also strive to create practical, usable, environmentally friendly products. Crankosaurus Press tries to reduce its impact on the planet by using unbleached cotton tea towels and printing with water based inks. They also use eco-friendly and USA made products.
ArtAndes
Melanie Ebertz started ArtAndes, her textile and travel business in the Peruvian Andes during the mid-eighties. ArtAndes infuses textile design with Andean Travel, with a mission of preserving both culture and craft. ArtAndes' funtional handwoven textiles are incredibly complex in technique and rich in cultural heritage.
You can visit ArtAndes at their Northrup King Building Gallery #285 during the month of June. After 16 years in the unique and vibrant arts building, Melanie and her team are moving back to Stillwater. There are beautiful rugs, pillows and ottomans on sale as well as handcrafted furniture–all 10 to 60% off for their moving sale. The studio is open Tuesdays, Thursdays and Saturdays from 1-4 p.m. and by appointment. You can also watch a virtual studio tour here or arrange a curbside showing. You can call Melanie at (651) 230-0560 for more information.
INDIGO & SNOW
INDIGO & SNOW is a textile studio located in Northeast Minneapolis in the Casket Arts Building. They specialize in hand-dyed, painted and printed textiles with a focus on sustainability. Shop for towels, clothing, scarves and other accessories and beautiful hand-painted face masks on their online store, or if you're more of a DIY-er, sign up for their newsletter to be the first to hear about indigo workshops and more hands-on, socially distanced events!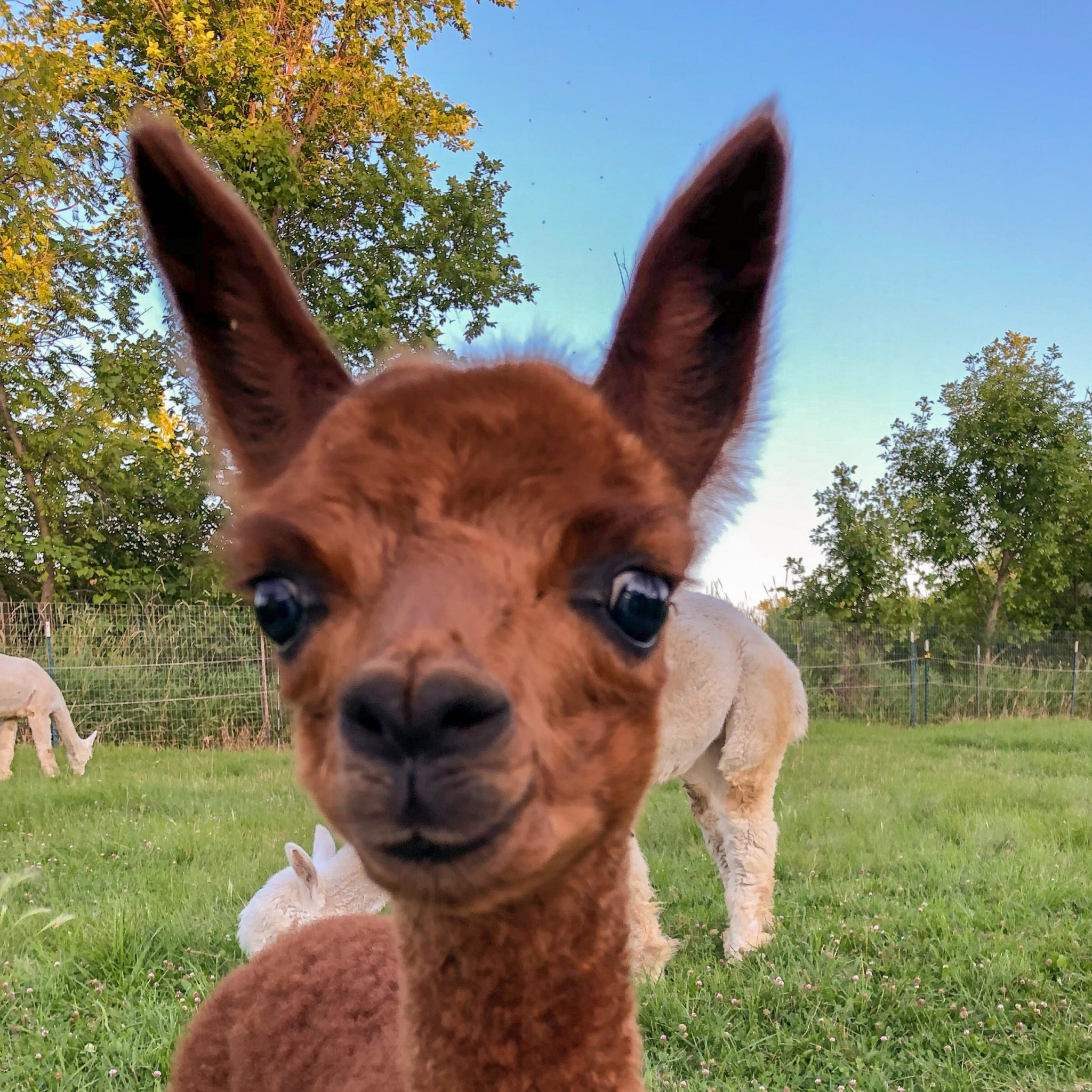 The Abbey Alpacas
Nestled peacefully in McLeod county west of Minneapolis graze the little sisters and brothers of The Abbey. Jennifer White and her team are dedicated to breeding and raising quality 'Huacaya' alpacas. They currently manage a herd of 15 alpacas with 5 new crias (babies) this summer.
Each alpaca produces about 10 pounds of fiber (fine wool) per year, which The Abbey has processed at local mills in Minnesota, Iowa and Illinois. When the yarn comes back from the mill, they dye it and then use the yarn to hand knit and crochet their products. The Abbey's best selling products include felted hats, double knit and lined mittens, fingerless gloves and scarves. They strive to use all the fiber from the alpacas, so the less desirable leg and neck fiber is used to make our very popular dryer balls, felted boot liners and "Alpaca for the Birds" (cage filled with alpaca fiber that the birds love to use to line their nests!). Jennifer sells all of these products, plus yarn, blankets and socks at her farm store below.
Be sure to follow @theabbeyalpaca on instragram for adorable alpaca videos in your feed!