This week's featured local artists
Many of the market's artists are online only for the season. Each week, we feature a selection of MCFM artists on our blog, Instagram stories @mcfarmersmkt and through our digital art market email newsletter. Find unique gifts, kitchenware and and other handmade items while supporting local, sustainabilty-driven artists. This week we are featuring some of the market's ceramicists, who make functional pieces to bring some homemade to your home!
THIS WEEK'S PICKS: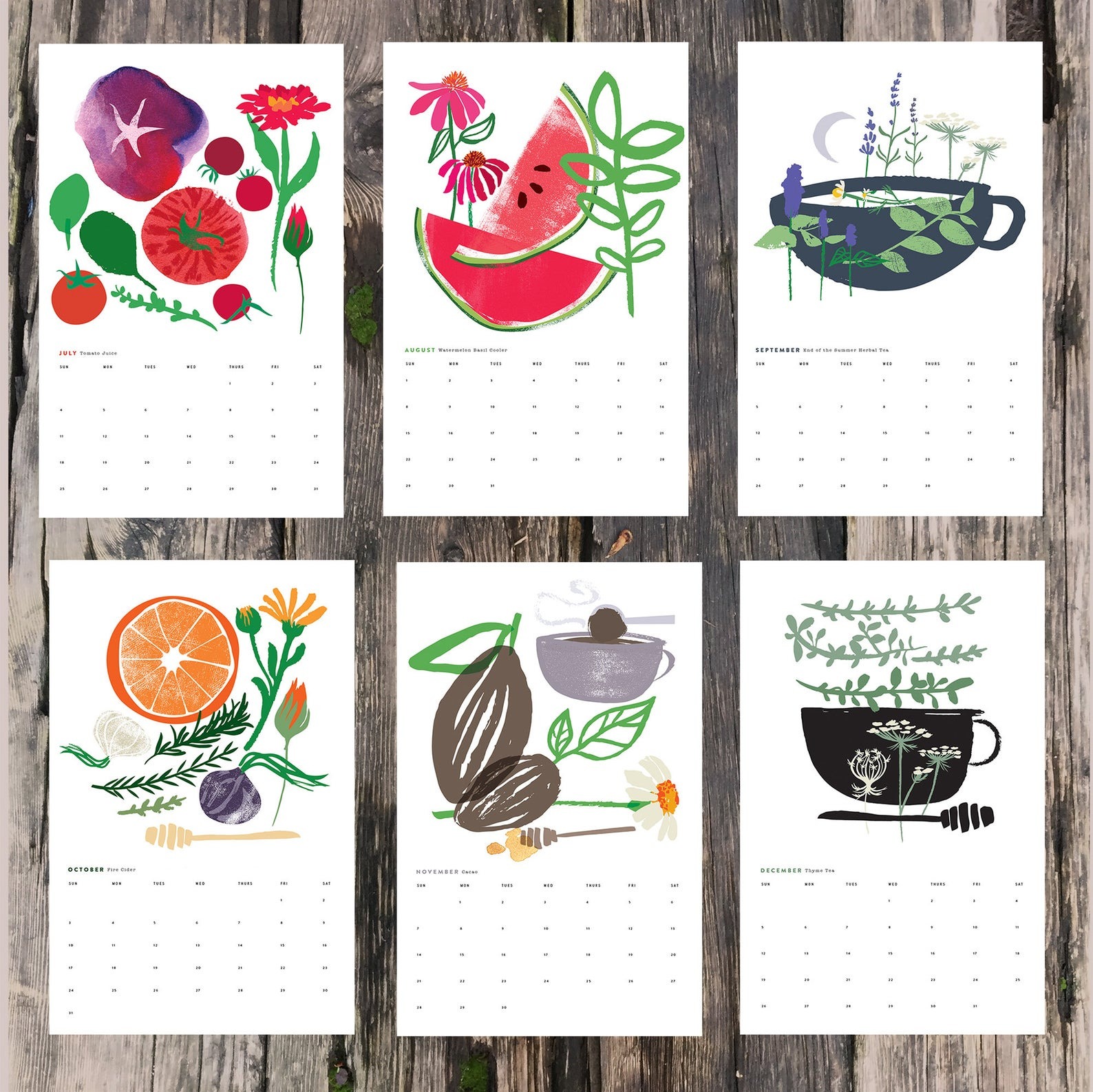 Redcruiser
Redcruiser, owned by Heidi Schweigert, creates collections of prints and stationary inspired by, and in celebration of the seasons. Looking ahead to 2021, preorder the Healthy Drinks Calender now! Each calendar page can be cut and framed as a print once the month is done.
Create Laser Arts
Create Laser Arts collaboratively makes laser-engraved goods and handmade wearables. Conscious of where they are sourcing their materials and using reclaimed wood, these South Minneapolis based artists can outfit your earring collection for any occasion, and keep your coffee table stylish with engraved coasters. They will also work with you on custom orders to fulfill your vision.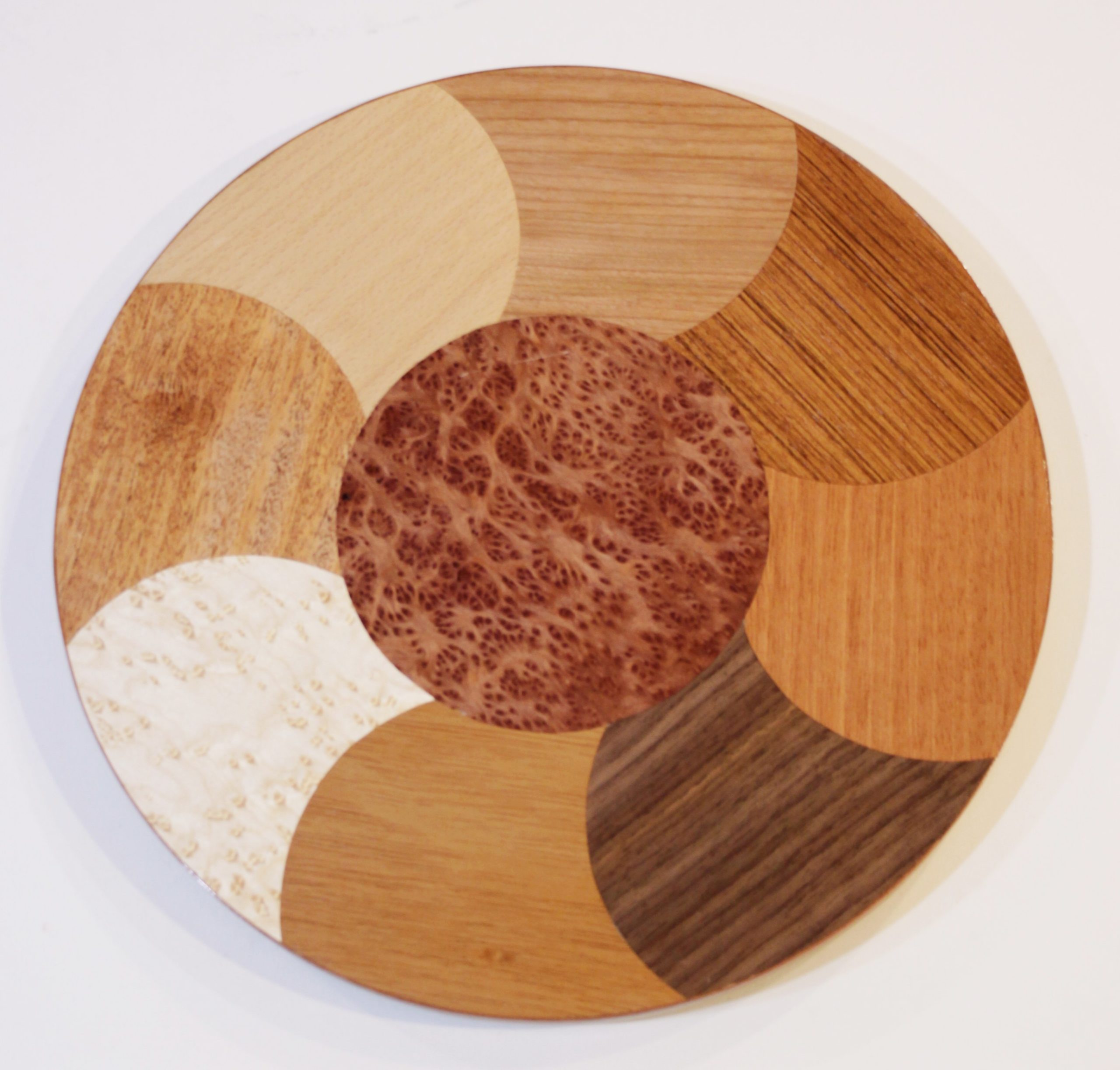 Onkkafirrte
Dan Onkka has taken lazy susans to the next level with his multi-use, wood crafted spin-and-serves, that can additionally stand alone as a side table. Using repurposed wood which would otherwise be scrapped, he has created a reversible 12" design and a 18" design that can be expanded up to 24" for large meals. Check out Onkkafire's latest designs on their website!
A MANO
Need a dazzle of color in your life right now? A MANO, a Minneapolis based potter, uses locally sourced low fire clay, which allows them to use bright glazes in every color of the rainbow. A MANO reduces waste and energy use when creating functional and beautiful art prices for all ages. Check out A MANO's latest collaboration with DC Ice.
ARTISTS AT SATURDAY'S MARKET, 10/17
Find these additional artists on-site at this Saturday's market on Chicago Avenue near our prepared food vendors:
Thank you for supporting local makers and shopping local. You can subscribe to our weekly art market email and follow us on Instagram to see more featured local artists each week. Remember to join us at the market for healthy, local groceries every Saturday!