This week's featured local artists
Our art market is online only for the season. Each week, we feature a selection of MCFM artists on our blog, Instagram stories @mcfarmersmkt and through a new digital art market email newsletter. Find unique gifts, kitchenware and and other handmade items while supporting local, sustainabilty-driven artists.
THIS WEEK'S PICKS: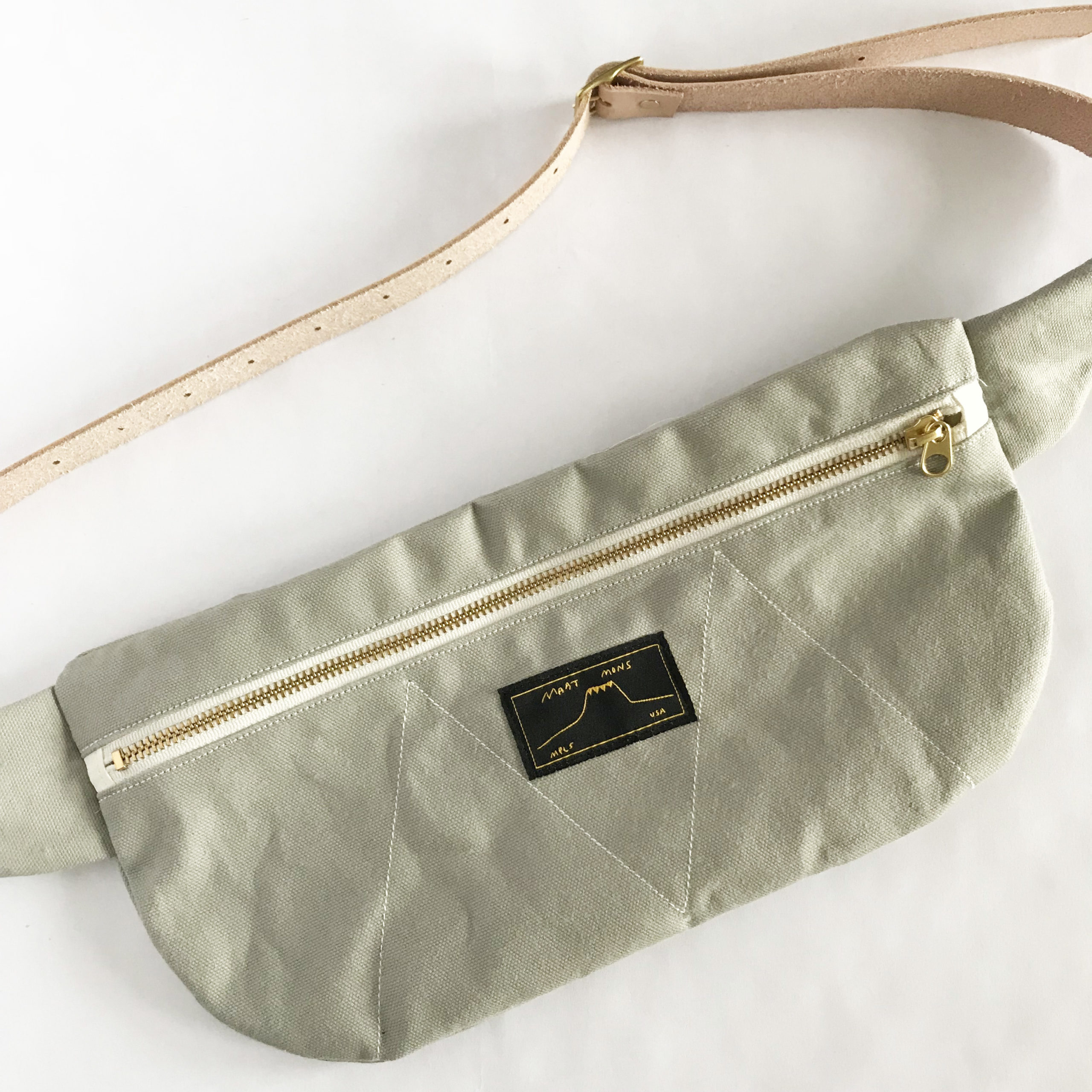 Maat Mons
Manola Suvannarad makes bags and soft goods inspired by her travels afar and at home. From her studio in South Minneapolis, she creates functional and durable totes, hip bags (like pictured) lunch bags and cloth face coverings. In 2020, Manola made the decision not to source any new materials, only using what was already in her studio (overstocked, salvaged, and recycled fabrics), allowing the materials to inform the designs and production practice for each piece.
"Choosing to shift Maat Mons' production model to fit our current climate is not a big adjustment for me in the grand scheme of things. I can still make, create, adapt; and the pieces I'll be bringing to the market this year will reflect the resiliency, resourcefulness, and inspiration behind that." – Manola Suvannarad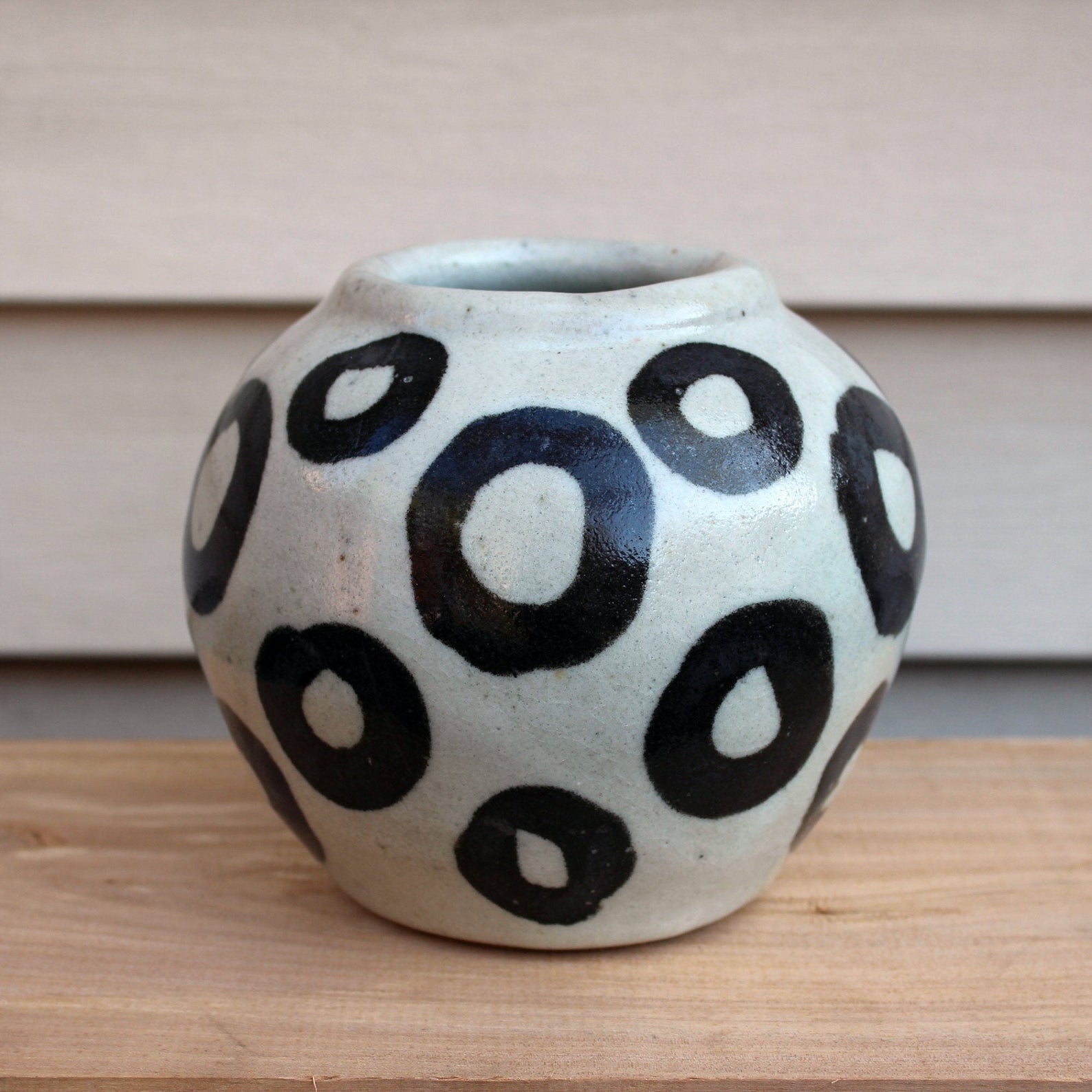 Alana Cuellar Clay
Alana Cuellar a second generation potter, raised in Venezuela and now living in the St. Croix Valley of Wisconsin. The vases, mugs, bowls and other dishes she makes are traditionally functional, but also function as sources of comfort and strength.
"I believe handmade objects are imbued with some quiet magic that combats isolation and boredom with humanity and joy. Most of my pots are thrown on a treadle wheel, and then trimmed or altered with added textures and patterns." – Alana Cuellar
Autumn Higgins Ceramics
Autumn Higgins is a Minneapolis based artist who specializes in illustrations of her local environment. Autumn works in both illustrated functional porcelain, and watercolor paintings, depicting observations from her surroundings. Her work acts a portrait of daily life, by showing details of the day that can often be overlooked. Her work brings attention to the beauty of the urban landscape. Designs include produce, animals, city scapes and household items on functional porcelain pieces like jewelry, dishes.
For local pickup use coupon code MPLSPICKUP at checkout to waive shipping fees. This code is only to be used if you intend to pick up the item in NE Minneapolis within 7 days from purchase. Message Autumn through Etsy after your purchase to set up a time for pickup.

Old World Cabinet
Joel Nichols builds custom furniture and accessory items, available at the Mill City Farmers Market as Old World Cabinet. He uses materials ranging from reclaimed wood and metal to locally and sustainably harvested hardwoods. Everything from wooden utensils to furniture are handmade and designed by Joel in his Stillwater studio.
Thank you for supporting local makers and shopping local. You can subscribe to our weekly art market email and follow us on Instagram to see more featured local artists each week. Remember to join us at the market for healthy, local groceries every Saturday!