This week's featured local artists
Many of the market's artists are online only for the season. Each week, we feature a selection of MCFM artists on our blog, Instagram stories @mcfarmersmkt and through our digital art market email newsletter. Find unique gifts, kitchenware and and other handmade items while supporting local, sustainabilty-driven artists. This week we are featuring some of the market's ceramicists, who make functional pieces to bring some homemade to your home!
This Week's picks:

Adam Gruetzmacher
Looking for a new mug, a handcarved cooking spoon or classic bowl to spruce up your time at home in the kitchen? St. Paul based Adam Gruetzmacher has you covered with his high-quality, functional pottery and wood working made in his local home studio. This week we're especially drawn to his new "flasks," small pouring pots (picture here). They make a great maple syrup, coffee cream or milk vessel for the table.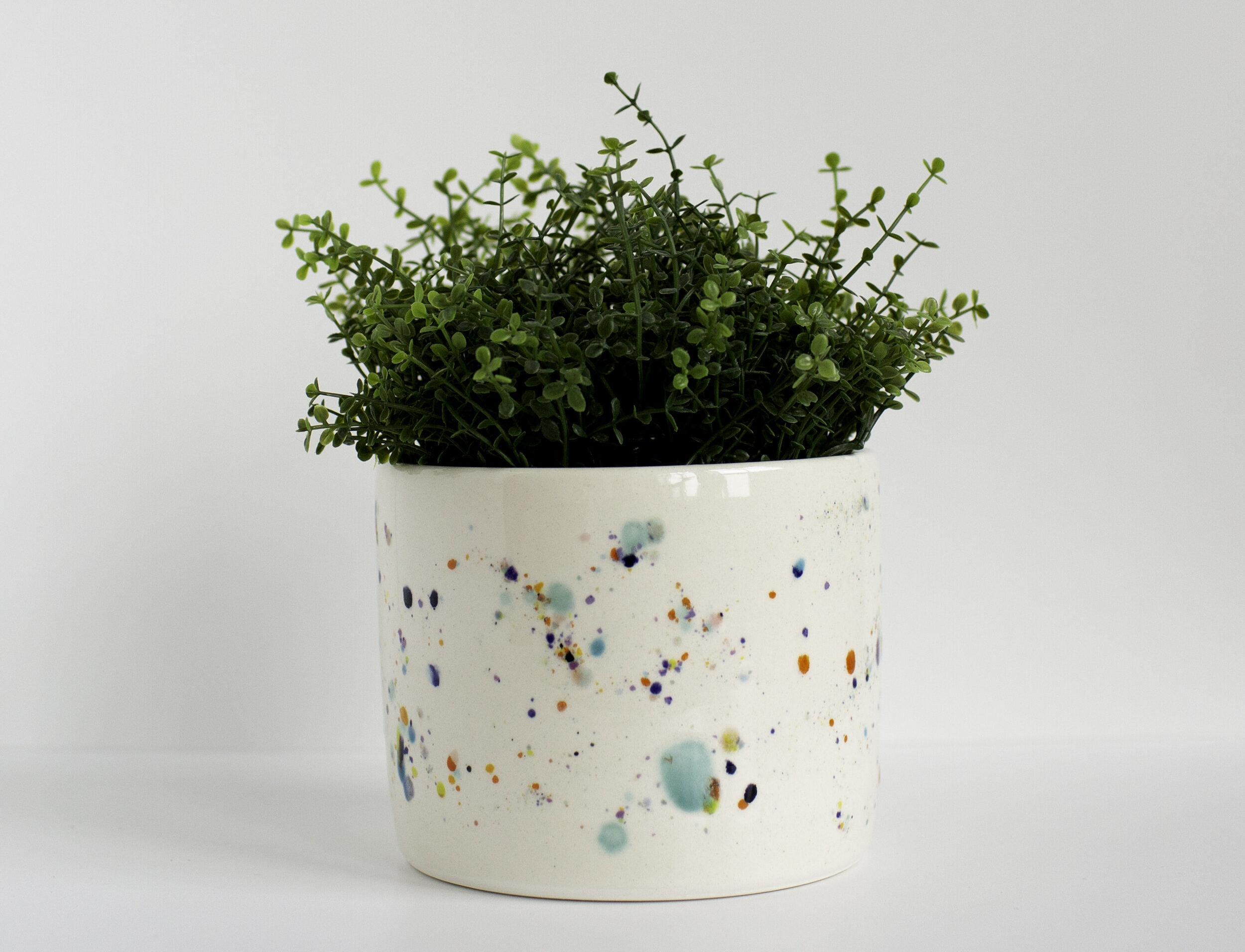 A MANO
A MANO makes cheerful decorative and functional ceramics priced for art collectors of all ages. Each and every piece of work that is created in the A MANO studio was thoughtfully designed to bring beauty and utility. Using a locally sourced low fire clay allows them to use bright glazes in every color of the rainbow.
Louisa Podlich is the creator of A MANO and has been making and selling her small decorative and functional pottery since early 2014. Look for announcements of her shop updates on her Instagram, email newsletter and website and use code LOCALPICKUP for contactless pick up in Columbia Heights.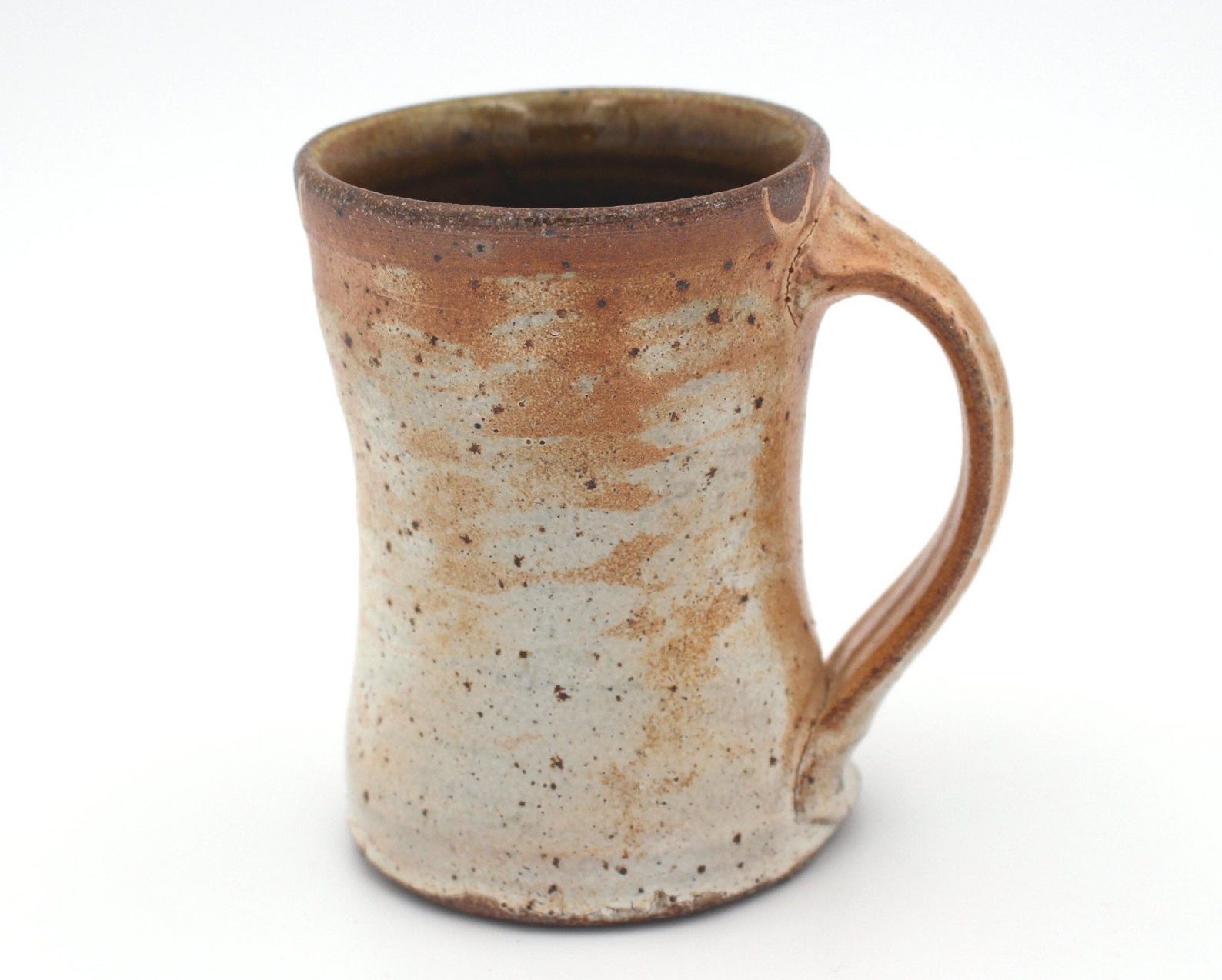 Alana Cuellar Clay
For folks interested in the classic, earthen St. Croix Valley pottery aesthetic, you'll find it with Alana Cuellar. Raised in Venezuela and now living in Wisconsin, Alana is a second generation potter making traditionally functional items. Alana's work shows handmade pieces are not only every day items, but also sources of comfort and strength.
In need of a beautiful drive to the border? Use code CURBSIDE to pick up your order at Alana's Saint Croix Falls, Wisconsin studio and receive 15 % off.
Matthew Krousey Ceramics
Inspired by a lifetime enjoying the outdoors and his current home and studio in Harris, Minnesota (about an hour north of Minneapolis), Matthew Krousey makes utilitarian and decorative pottery often decorated with botanical and whimsical animal designs. His sandhill crane vase or horned owl mug will bring cheer to to a friend or some fun into your own home.
Loving all this local pottery? Matthew is also one of the hosts of the St. Croix Valley Pottery Tour, scheduled digitally for October 2, 3 and 4.
ARTISTS AT SATURDAY'S MARKET, 8/29
In addition to our weekly digital art market, find these artists on-site at this Saturday's market. Artists are located on Chicago Avenue near our prepared food vendors.
Thank you for supporting local makers and shopping local. You can subscribe to our weekly art market email and follow us on Instagram to see more featured local artists each week. Remember to join us at the market for healthy, local groceries every Saturday!