This week's featured local artists
Many of the market's artists are online only for the season. Each week, we feature a selection of MCFM artists on our blog, Instagram stories @mcfarmersmkt and through our digital art market email newsletter. Find unique gifts, kitchenware and and other handmade items while supporting local, sustainabilty-driven artists.
THIS WEEK'S PICKS:

House of talents
Kate Herzog, a Ghana native, started House of Talents in 2009 to connect talented artists in Ghana, West Africa to markets around the world, so they can take pride in providing for themselves and their community. From modern woven chairs to the perfect market basket, each piece is labeled with the name of the artist who hand-made it!
Anvil vibe
Liz Parent and Hans Early-Nelson are a Minneapolis metalsmithing duo foraging non-traditional ring designs with metals such as sterling silver, copper, brass, stainless steel, titanium and damascus. Each ring requires a new creative ingenuity to match the materials involved and the clients dreams for the ring. They love getting creative with clients' inherited pieces and designing custom work.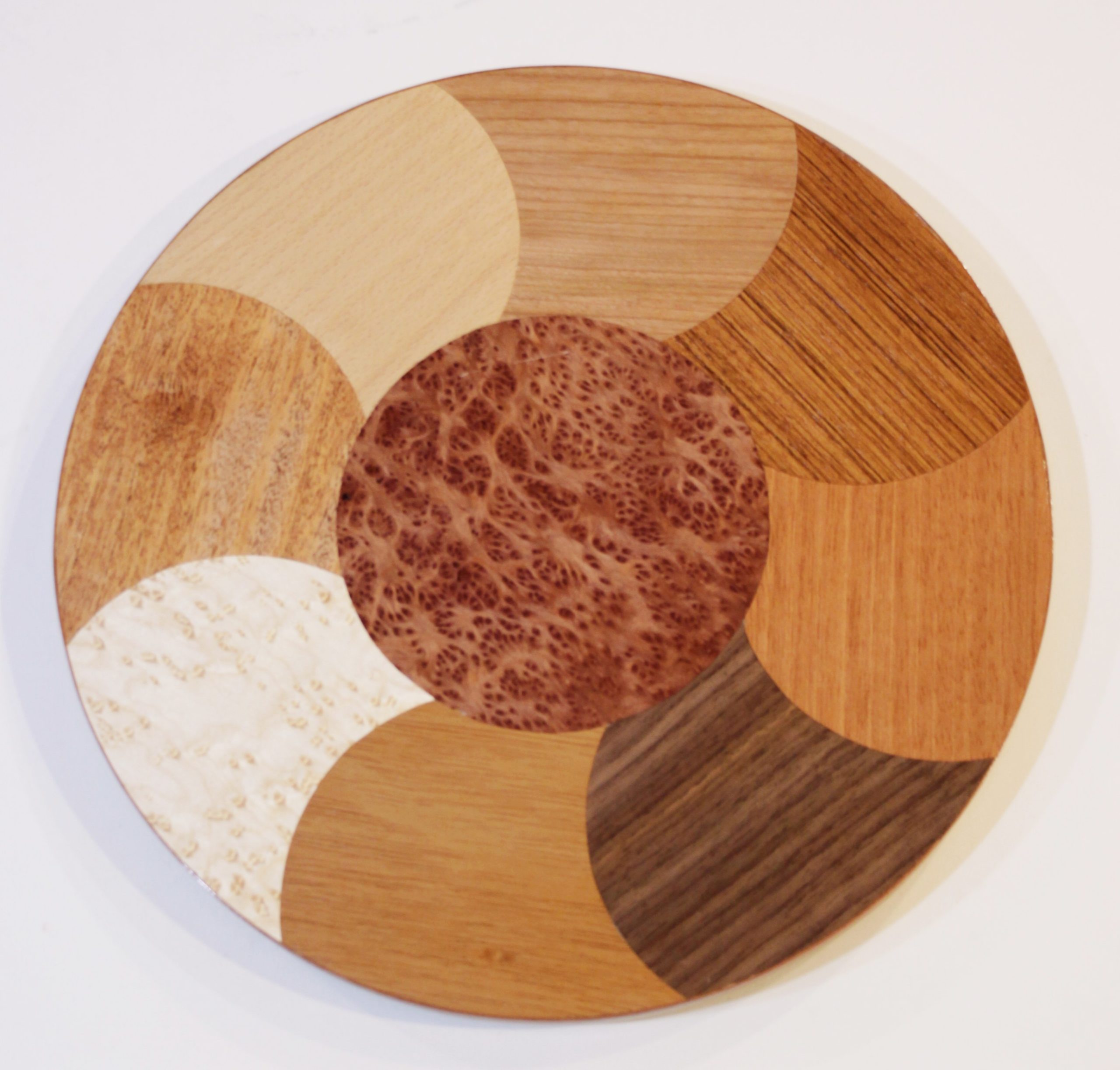 Onkkafirte
Dan Onkka has taken lazy susans to the next level with his multi-use, wood crafted, spin-and-serves that can additionally stand alone as a side table. His reversible 12" design repurposed otherwise scraped wood, and the 18" design can be expanded up to 24" for large meals.
Stirsby
John Daničič is about to up your quarantine cooking game with his trademarked Stirsby pronounced, "STIRS-Bee". The Stirsby is a hybrid of a wooden spoon and a spatula, perfect for everything from sauces to stir-frys. John Daničič uses non-first growth hardwoods and scrap wood to make tongs, cutting boards, shape-shifting trivets, and of course, Stirsbys.
ARTISTS AT SATURDAY'S MARKET, 8/22
Find these additional artists on-site at this Saturday's market on Chicago Avenue near our prepared food vendors:
Thank you for supporting local makers and shopping local. You can subscribe to our weekly art market email and follow us on Instagram to see more featured local artists each week. Remember to join us at the market for healthy, local groceries every Saturday!